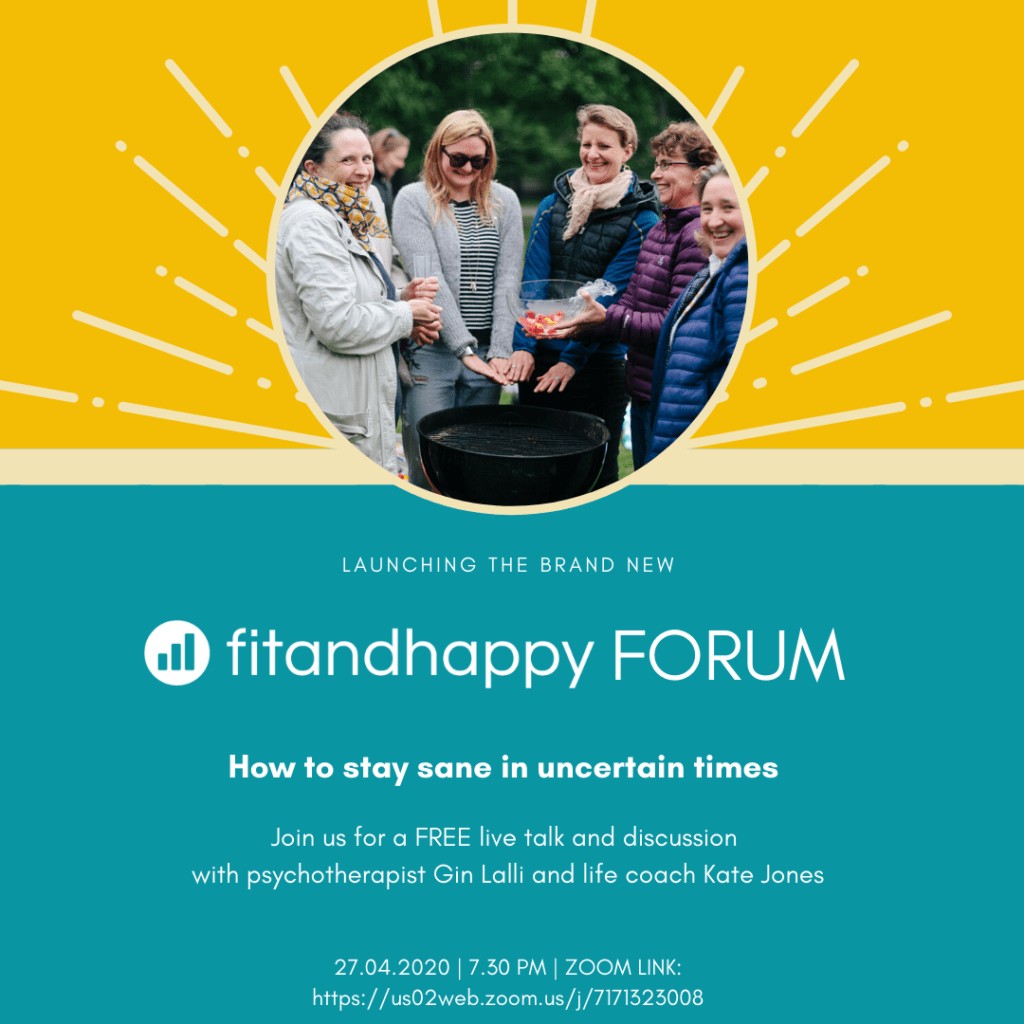 I am so happy to announce the launch of the brand new fitandhappy forum. It's been something I have been planning for a while and now seems the perfect time to actually do something about it!
We have such an amazing community of women full of knowledge, skills and wisdom. It would just be such a shame not to share it with each other.
Since we are going through rather strange and difficult times we are kicking it off with a talk about mental wellbeing and how to stay sane in uncertain times.
Join us for a FREE live talk and discussion with psychotherapist Gin Lalli and life coach Kate Jones on Monday 27th at 7.30pm.
Gin will talk to us about what happens in our brain in times like this and Kate will give us some practical solutions to take home. There will be plenty of opportunities to ask our experts some questions and we look forward to hearing what works for you.
Just click the Zoom Link to join us: https://us02web.zoom.us/j/86812736884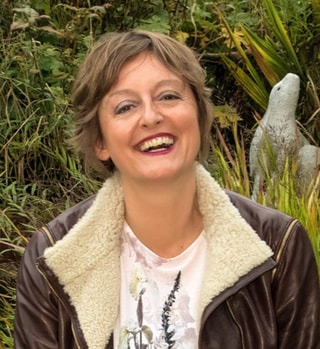 ​Consultant and Life Coach Kate Jones
Kate specialises in enabling organisations, teams and individuals to be at their best. She has advised leaders across public, private and voluntary sectors in organisational health, personal resourcefulness, purpose and conscious leadership, all in the service of personal and organisational transformation. Find Kate on www.neonclc.com and connect with her on LinkedIn.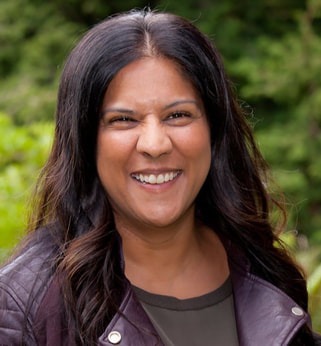 Psychotherapist Gin Lalli
Gin is a Solution Focused therapist. She specialises in stress & anxiety treatment and is passionate about getting people back on track. She uses a combination of scientifically backed techniques to help you create change. You can find out more about Gin and her work on https://www.ginlalli.com or connect with her on LinkedIn.
JOIN US: LIVE How to Stay Sane in Uncertain Times
MONDAY 27th April, 7.30pm
https://us02web.zoom.us/j/86812736884
If you would like to share some of your skills, knowledge or experience at another fitandhappy forum event please email j[email protected] We are open to absolutely everything!
See you on ZOOM,
Julia
x