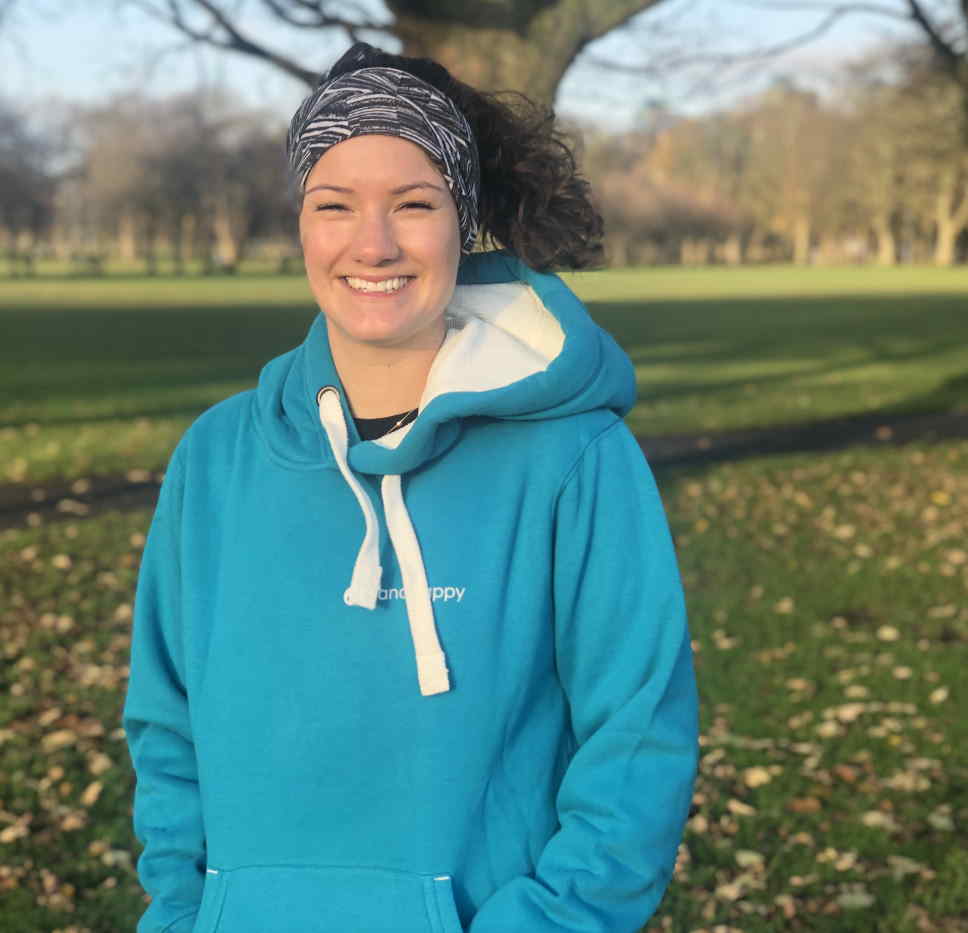 Meet your teacher Amanda:
I started Japanese Shotokan Karate at the age of 7 and never looked back. I was hooked, I loved the culture, friendship, athleticism and self-confidence that was provided to me. Karate is all about having an open mind free of judgement and a willingness to learn. 
Karate incorporates self-defence methods from the very beginning, learning to strike and to block are the fundamentals of defending yourself.
I started helping out at my club's self-defence classes at the age of 12. As my coaching developed, I started teaching my own classes and hosted women's self-defence classes in the evenings throughout my university studies.
I've worked with police to hold self-defence workshops for female students and taught classes and workshops throughout my travels by pairing up with other martial arts coaches. 
It's incredible to see the change in someone after a workshop, they leave feeling more self-confident and usually with a smile on their face. Yes, we are learning how to defend ourselves but we do have a lot of fun in the process... it's not all doom and gloom.
When it comes to defending yourself don't panic if you haven't spent your life studying a martial art, there are some simple yet extremely effective skills that you can learn to protect yourself if the need ever arises.
Come along and enjoy the fun and educational workshop, I can't wait to see you all.
The Venue - Duncan Place Community and Enterprise Hub Leith
We're very lucky to have found this newly renovated venue. There'll be self-defence, lunch, laughter and of course coffee...
All in the company of great women.
Meet us at Duncan Place, 4 Duncan Place, Edinburgh EH6 8HW
Can't make these ones? Join our waitlist for the next workshop