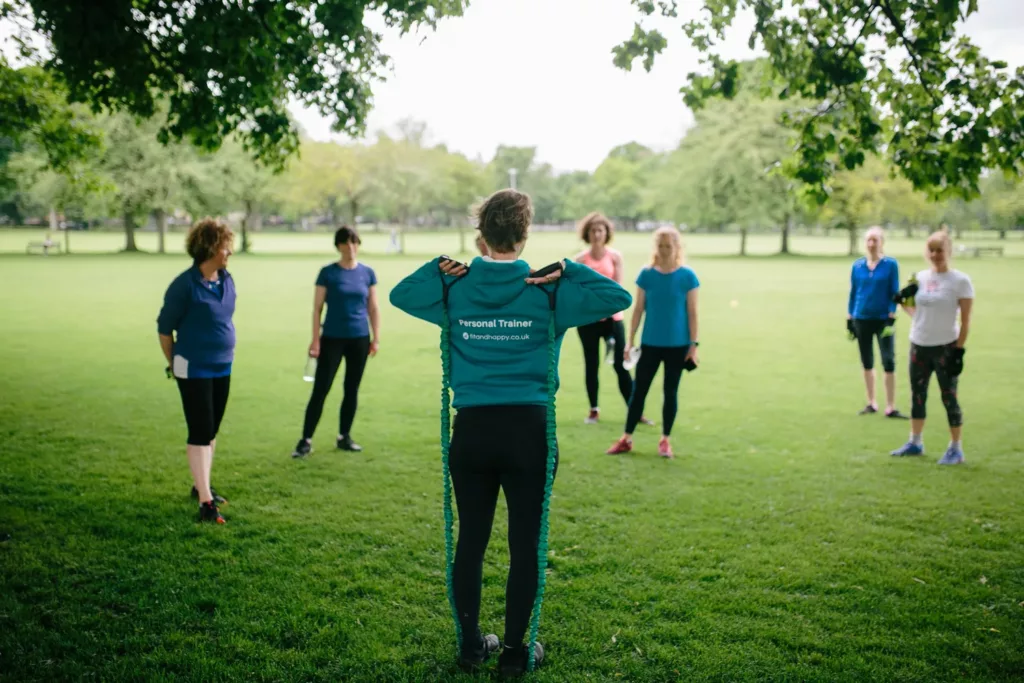 Book a class in 3 easy steps:
Choose a class from our schedule below and click BOOK
LOGIN or if you're new to fitandhappy click SIGN UP to create an account
If you're new to fitandhappy, choose the £7 intro pass and check out. See you in the park!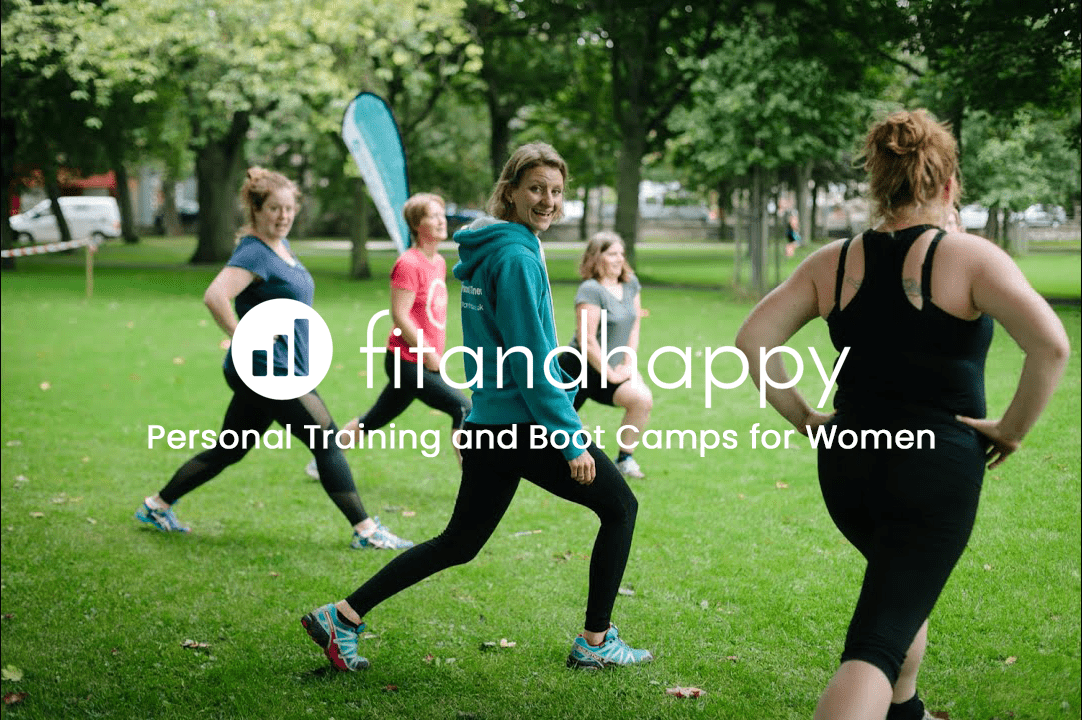 fitandhappy boot camps and L.I.F.E. classes take place close to the red pins on the maps below.
Look for our coaches in their teal-coloured hoodies and t-shirts. They'll be setting up cones and will be ready to welcome you along!