Ever wanted to kickstart your running again? 
Or maybe you've never done much running and don't know where to start?
We've got just the thing for you.
It doesn't matter if you've never run before or think you hate it, Linda and Jemma will get you going in no time 🙂
They're known to make even hill runs fun. Really.
Our 5-week programme is perfect for beginners to 5k.
The Blackhall Running Group takes place on Tuesdays at 12 noon in Ravelston Park, Blackhall. Our current programme runs until Tuesday the 31st May.
Our next 4-week programme is for Intermediate runners and starts on Tuesday 7th June.
You are welcome to join in any week.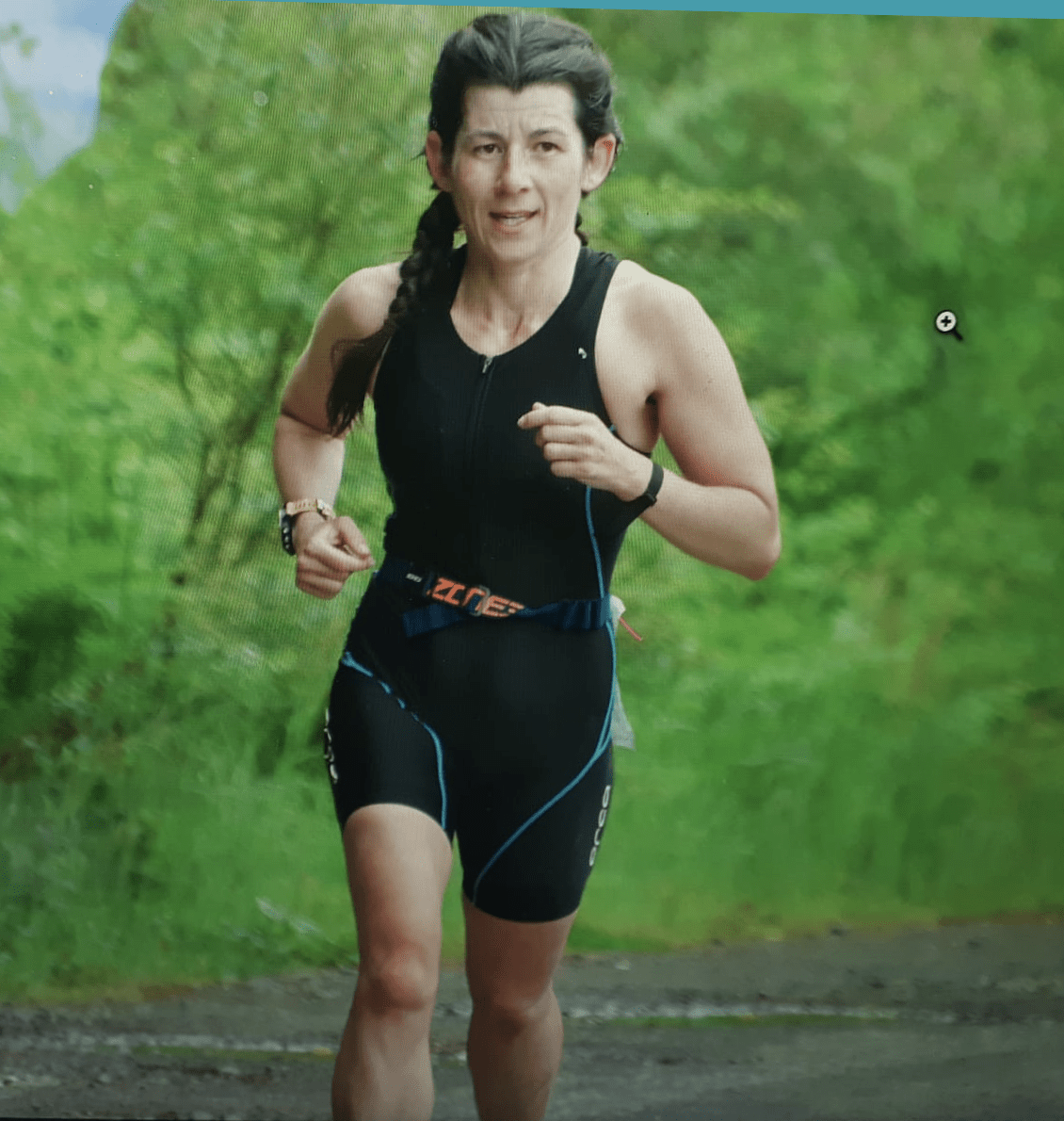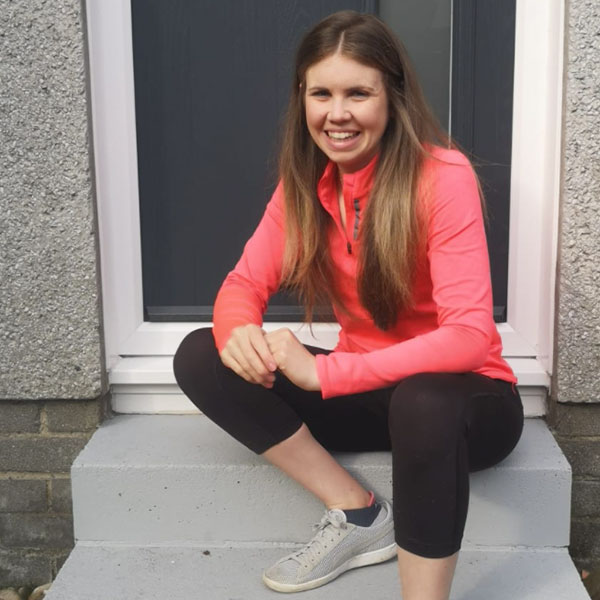 The current fitandhappy running group at the Meadows meet on Wednesdays at 1pm at the Meadows. This 5-week programme runs until Wednesday 25th May. You are welcome to join them on any week. Meet opposite Victor Hugo cafe, EH9 1LP.
Each class is 45 min, you'll progress throughout the weeks and will feel a real sense of achievement at the end.
Who knows, you might even sign up for a 5k event?? Nothing is impossible.
It'll be a small group and spaces will be allocated 'first come first served'.
The meeting place is just inside Ravelston Park on Craigcrook Road, close to Blackhall Primary & Nursery and Mary Erskine.
The meeting place is in the Meadows, opposite Victor Hugo Cafe on the corner of Melville Terrace and Livingston Place. Postcode: EH9 1LP.