Membership Discounts and Perks
Our personal training, boot camp and fitandhappy L.I.F.E. memberships come with some pretty cool perks. Take a look at these wonderful, mostly local businesses and see how much you could save!
If you're already a member login here to get your discount codes.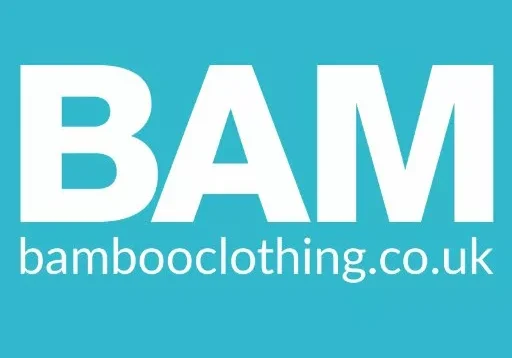 Eco friendly and super soft, BAM offer bamboo clothing for advenure, leisure and exercise. They have wonderful socks, too!
You'll receive 15% off full-priced items online.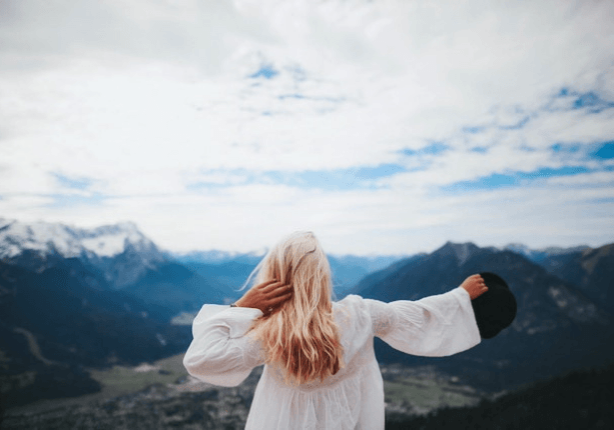 50% off with Tricia Murray Coaching when purchasing her 6-month programme, Motherhood Unloaded - the mindset revolution for overwhelmed and stressed out mums who want to feel happier, calmer and live life as they want to.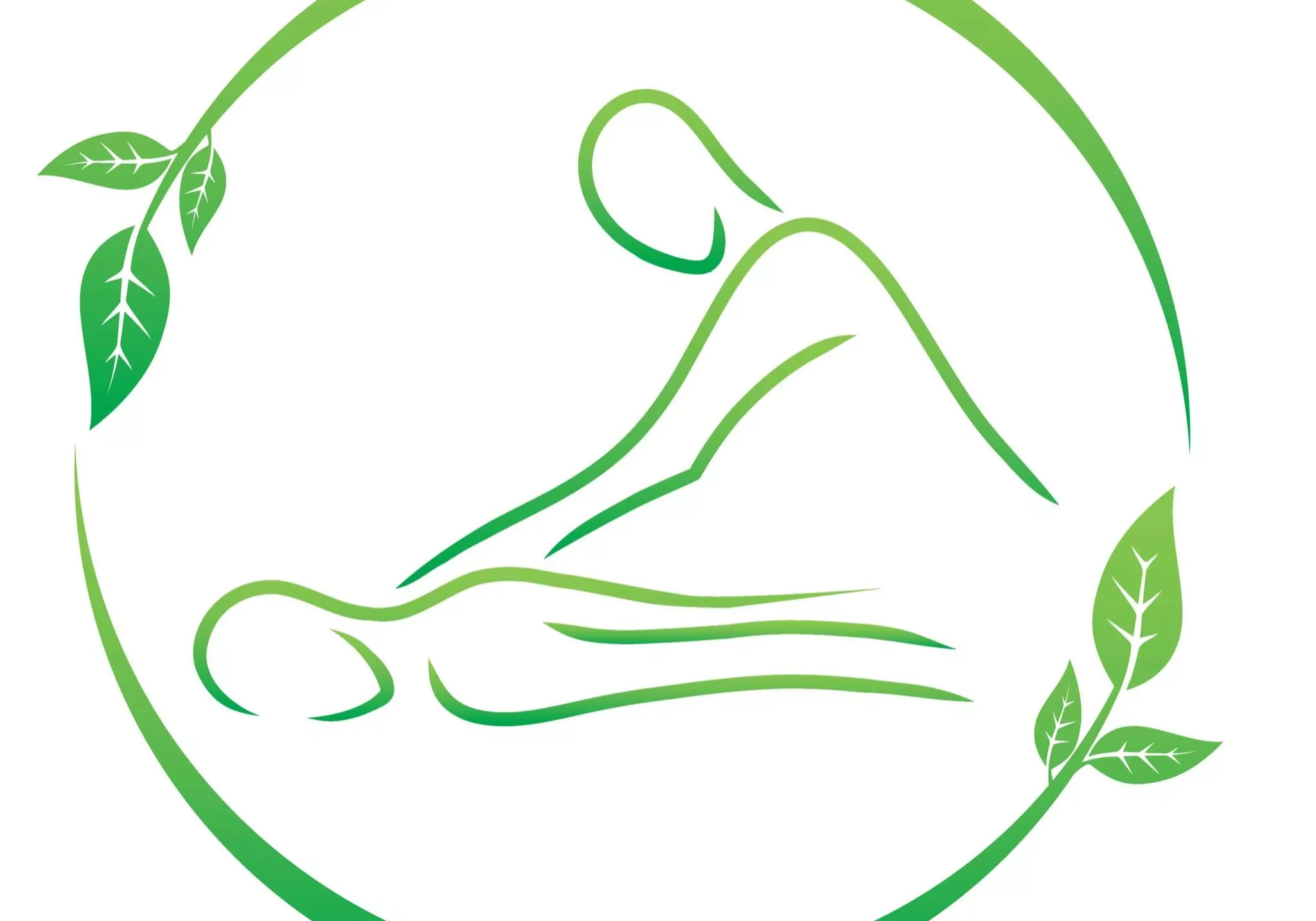 10% off with Holistic and Swedish massage therapist Douglas Ross.
Douglas' journey as a masseur began while travelling and living in Thailand where he learnt Thai and Ayurvedic massage.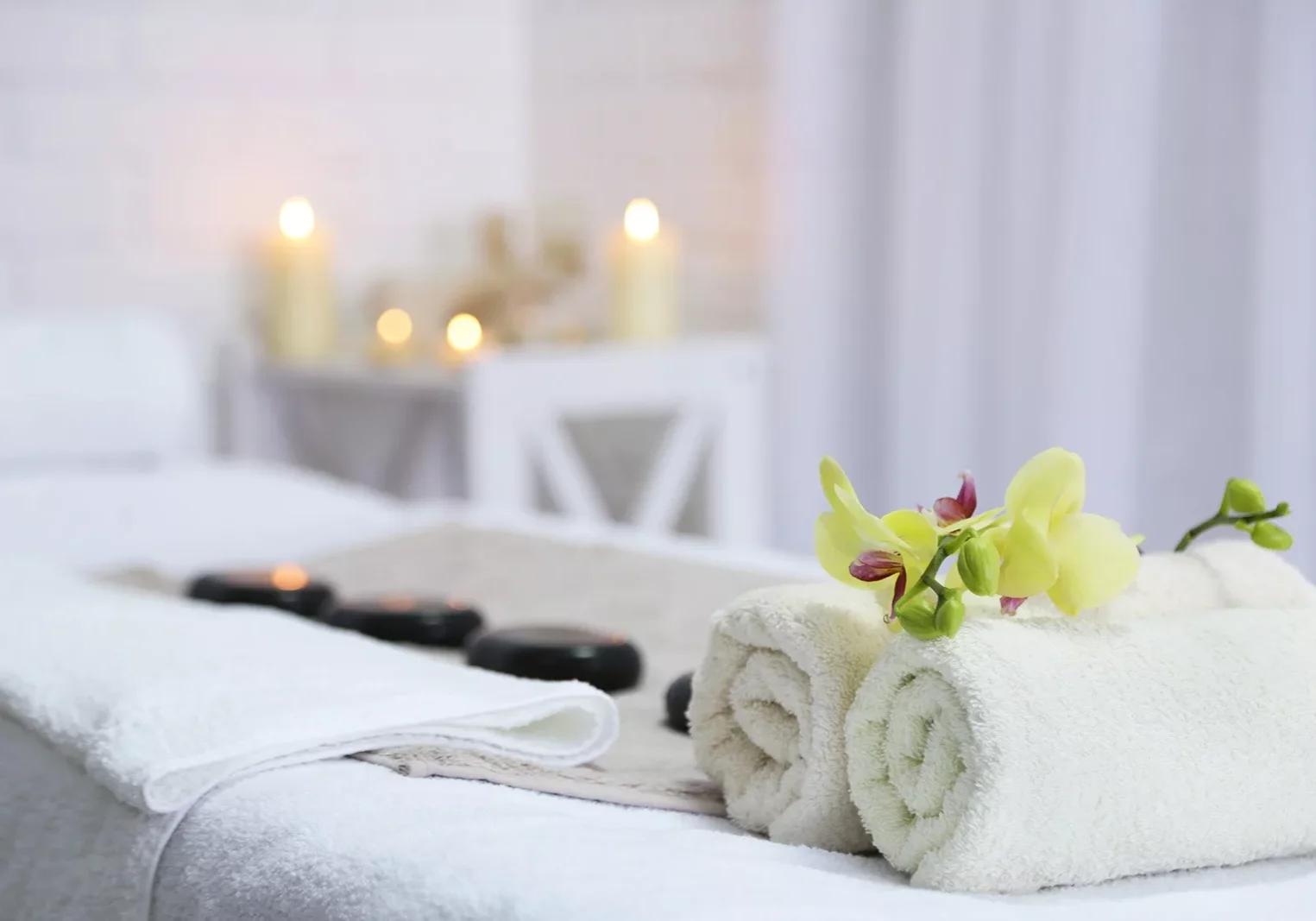 £10 off with Marie-Anne Cody.
Marie-Anne is a chartered physiotherapist offering therapeutic massage and craniosacral therapy. She works from various centres in Edinburgh South including Morningside and Newington.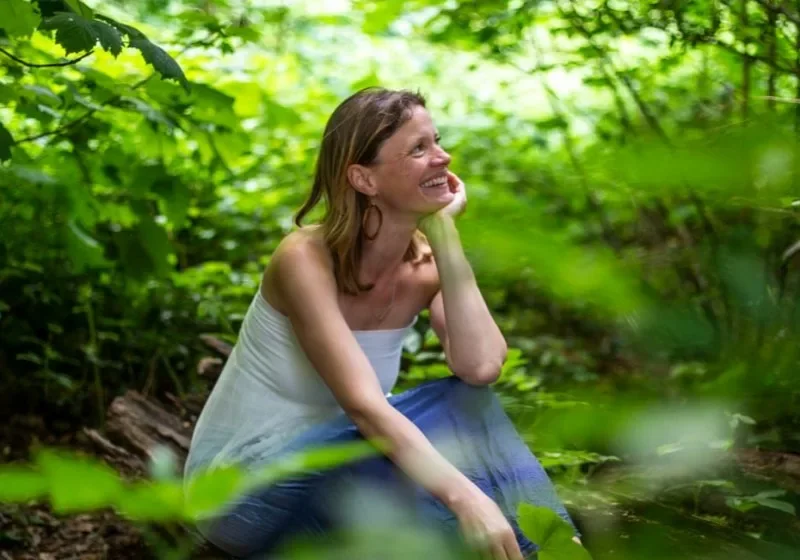 10% off WanderWomen Experiences.
WanderWomen facilitate outstanding, 5-star, award nominated outdoor experiences in a unique mix of mindfulness, ecotherapy and adventure, for small groups of women in and around Edinburgh.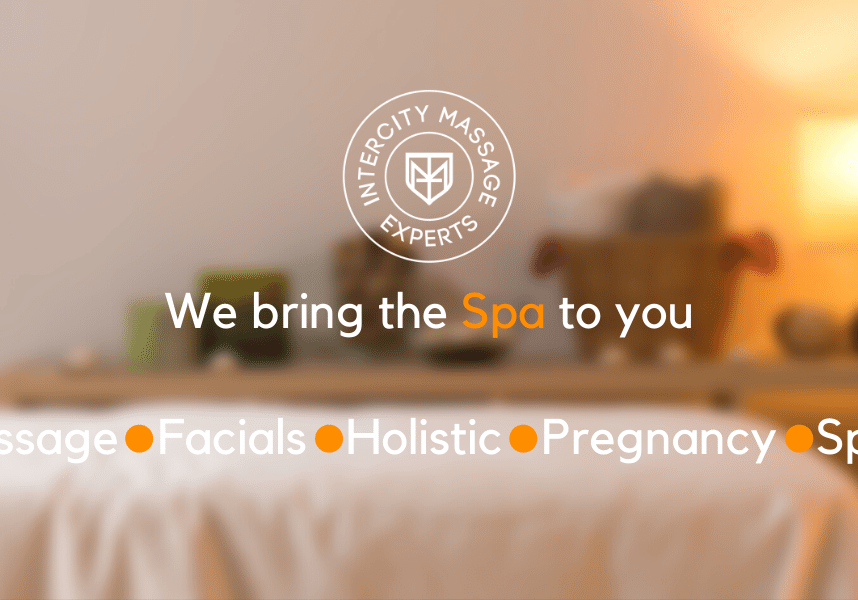 10% off any of their Premium or Ultimate spa experiences.
InterCity Massage Therapists bring the Spa to you. Get luxury at home massage treatments by expert therapists.Book for yourself or gift to someone else.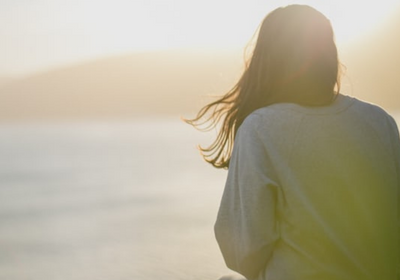 Receive 50% off the Calm Foundations course with mind coach Tricia Murray.
Create calm foundations in your life taking you from stressed, anxious and burned out to calm, together and at ease.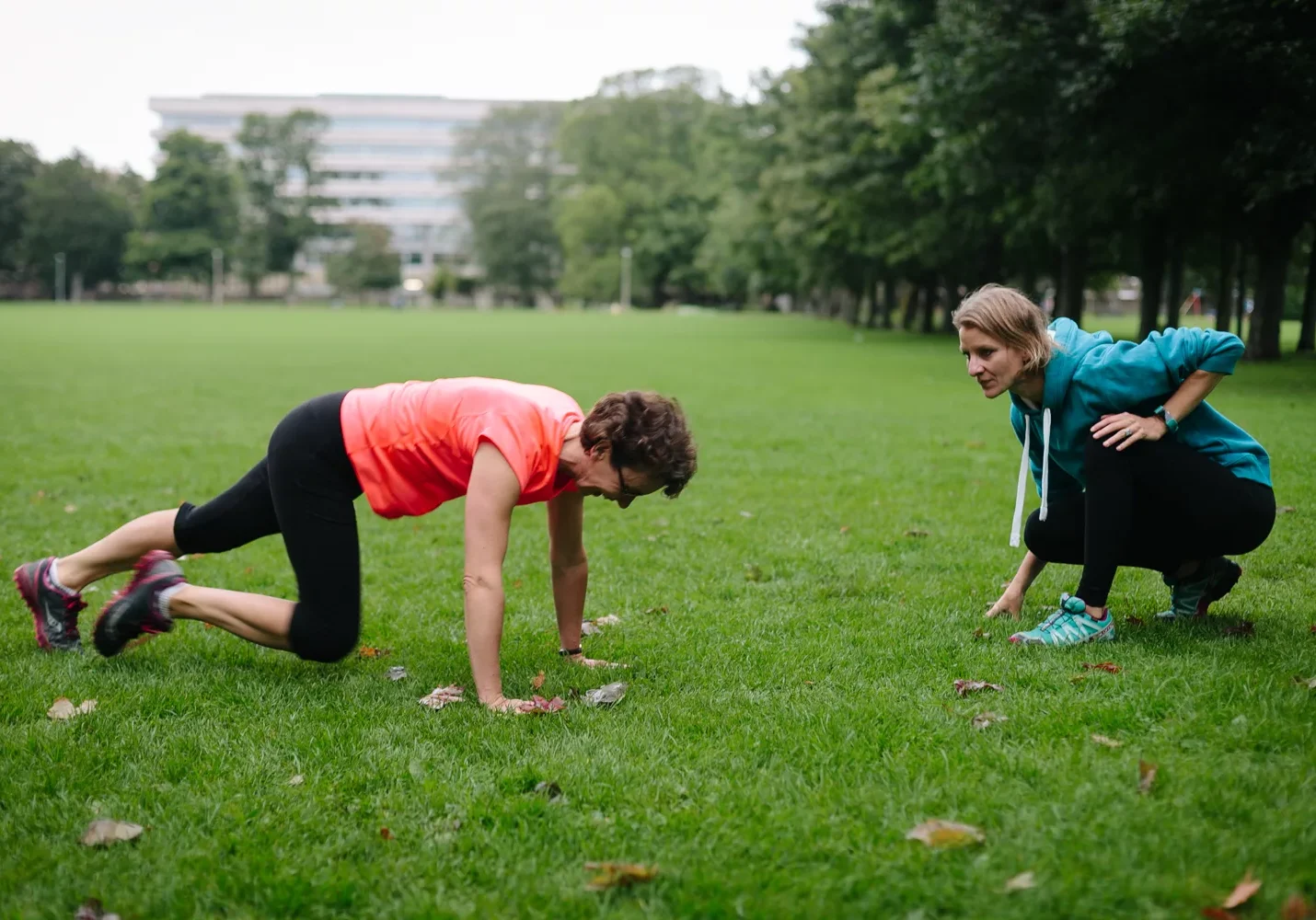 Extra Bonus for our Personal Training Members
Save 15% off all our group classes and self-defence workshops.
Extra bonus for our boot camp and L.I.F.E. members
Upgrade to receive a quarterly PT session for only £15 per month.