fitandhappy L.I.F.E. - BOOKING
Try our classes for a week and see what you think. We're confident you'll love it! Click below to create an account and claim your special offer.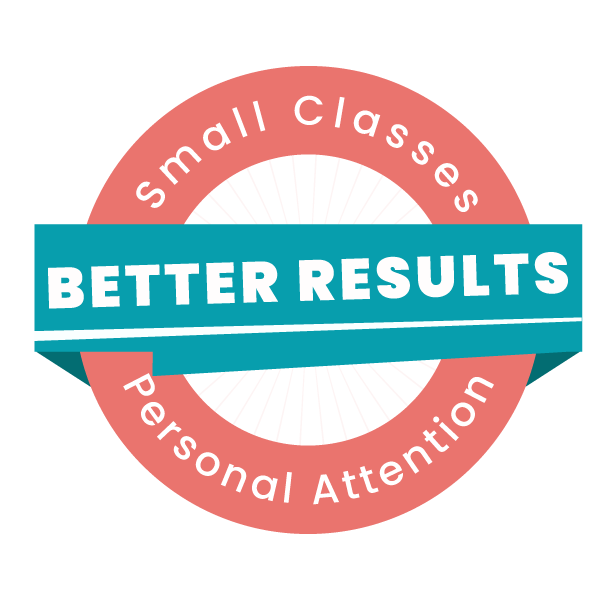 Scroll down and choose from our 4 or 8-class Monthly Memberships. Your membership is valid in all of our locations and renews every 4 weeks.
Our memberships are the best value for money but if you can't commit, don't worry, we have Pay-As-You-Go Options, too. Choose from our Single class, 5- and 10-class passes.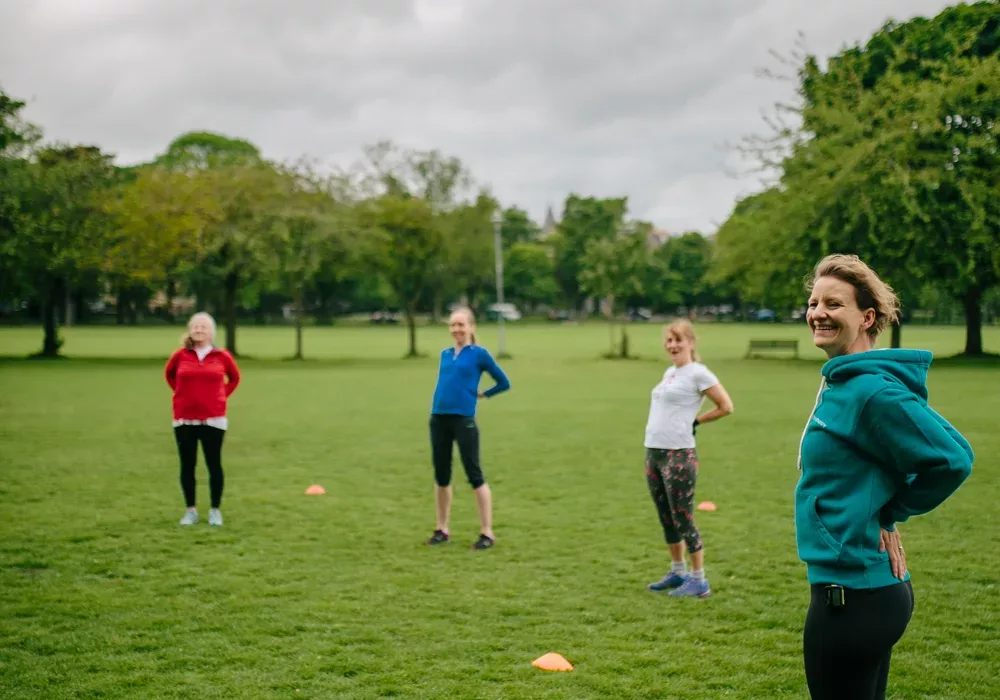 fitandhappy L.I.F.E. Group PT - Monthly Memberships
♥ Valid in all our 3 locations - you can come to just one or mix and match
♥ Carry forward any unused sessions into the next 4-week billing cycle
♥ 50% off Video-On-Demand workouts including low-impact workouts, yoga and stretch & mobility
♥ 15% off ethical and eco-friendly clothing company bambooclothing.co.uk
♥ discounts* for local massage therapists, life coaches and more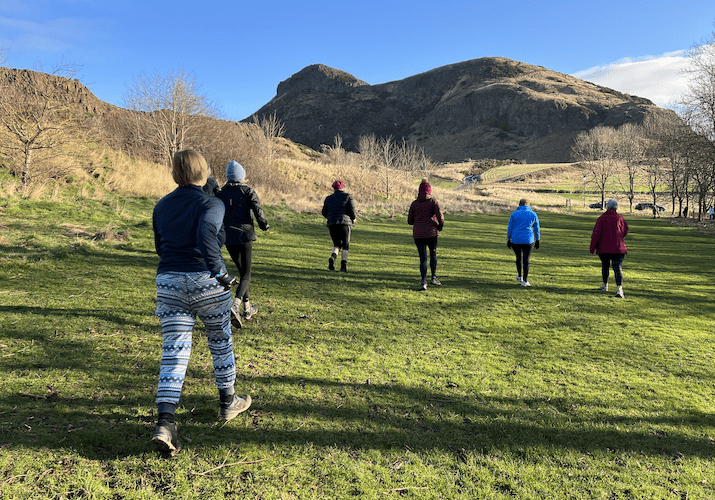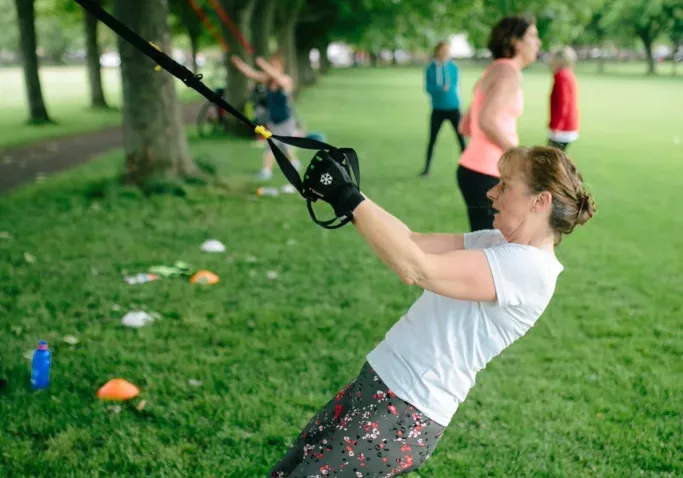 fitandhappy L.I.F.E. Group PT - Pay As You Go
Questions? Email [email protected]
If you can't see how to book and you're in an incognito browser window, please visit this page without private browsing mode.