Award-winning Health and Fitness Coaching
We've been empowering women throughout Edinburgh since 2016 and have won 'Best Personal Trainer in the UK'. We can give you the skills and the support you need to change - for good.
Work with our female personal trainers in Edinburgh, they are experts in health and well-being for women. From pelvic floor to perimenopause and weight loss. We've got you covered.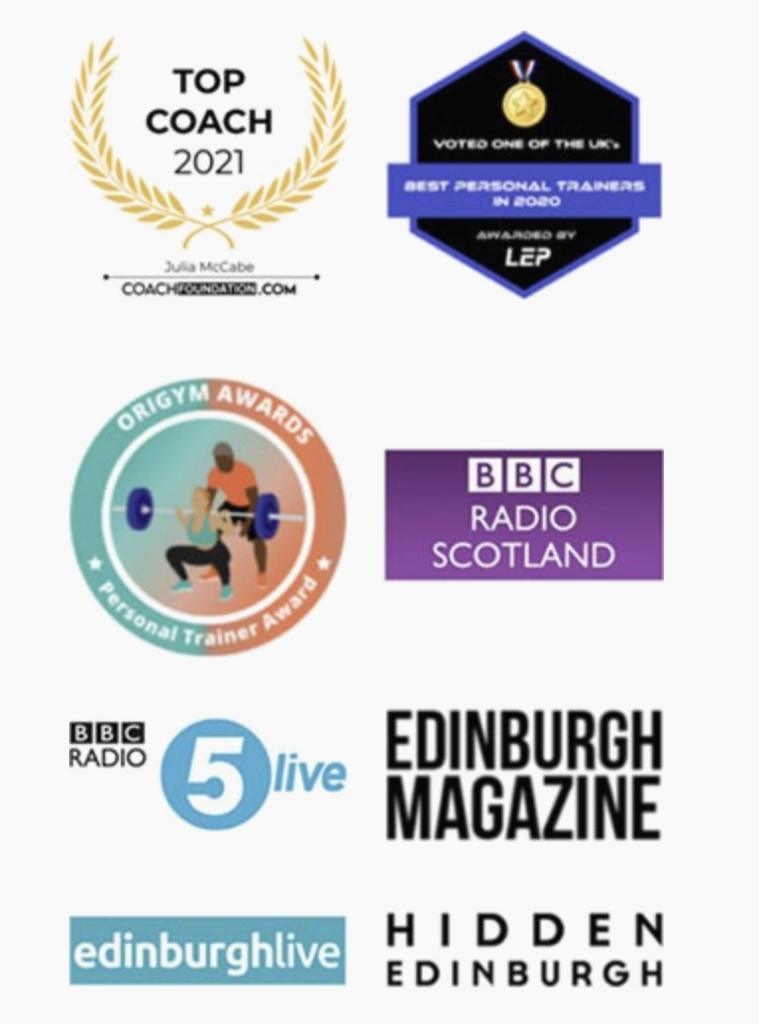 Voted one of the best Personal Trainers in the UK in 2019, 2020 and 2021
Female Personal Trainers & Fitness Coaches
Our expert female personal trainers and nutrition coaches will help you get the results you always wanted. And you'll even enjoy the journey.
​Come along to one of our women-only outdoor boot camps or group fitness classes in Edinburgh.
If you want a bit more support, choose one-on-one coaching. Our mobile personal trainers will meet you at home or outdoors in Edinburgh.
If you live further afield, don't worry. You can still work with us through live online coaching from anywhere in the world.
And this is what our personal training clients have to say 
My change in attitude to exercise never fails to amaze me now.
 ⭐  ⭐  ⭐  ⭐  ⭐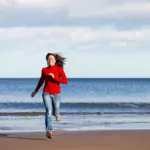 Freda
I never thought I would get to a place where I could eat "normally". But thanks to Julia, I now eat 3 balanced meals a day, no calorie counting, no binges and no cravings! I've got a long way to go but I can genuinely say that Julia has turned my life around.
 ⭐  ⭐  ⭐  ⭐  ⭐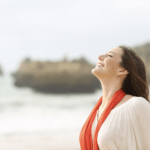 Teresa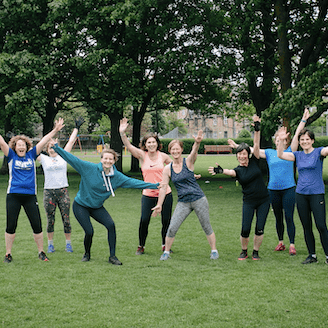 Get the latest tips and offers delivered directly to your inbox.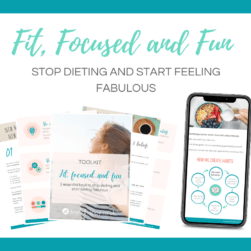 3 essential keys to feeling fit, energised and confident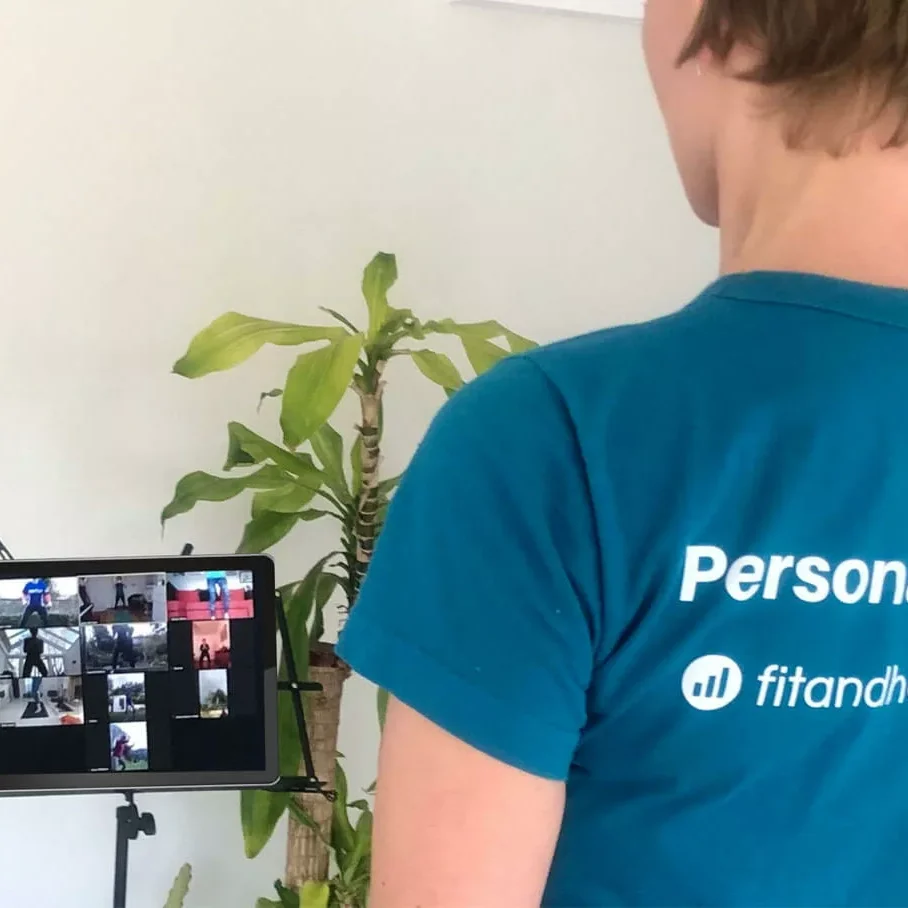 Claim your free personal training consultation today 
Are we a good fit for each other?
Make changes that last

​We use a habit-based approach that integrates latest science with practical real-life solutions. No fad diets or quick-fixes. Together we will build healthy habits that last a lifetime.

Female coaches and personal trainers

Non-intimidating, friendly and passionate about female health and wellbeing. From training in sync with your menstrual cycle to helping you make the menopause transition - we know what we're talking about.

No extremes

No extreme calorie restrictions, weird pineapple diets or juice detoxes. Quick fixes are never sustainable. 

Flexible

We have a can-do attitude and will work around your life's challenges. Bring your dog, meet in your lunch hour, or work with a training buddy. Whatever it may be, we will make it work.

Empathetic, individualised and client-centred

We will put you, as an individual at the heart of the process. We will listen and really get to know you. It's your life and your body. To be sustainable the programme needs to be designed to suit your life.

Looking at the bigger picture of health

By combining exercise, nutrition, mindset and lifestyle advice we help you get life-changing and permanent results. We are not just after weight-loss, we are interested in helping you create a healthy life you love.