Find out how good outdoor fitness makes you feel!
Get your 7 day pass for ALL our classes:
The classic outdoor workout for women of all ages and fitness levels
A low impact outdoor fitness class for women aged 55+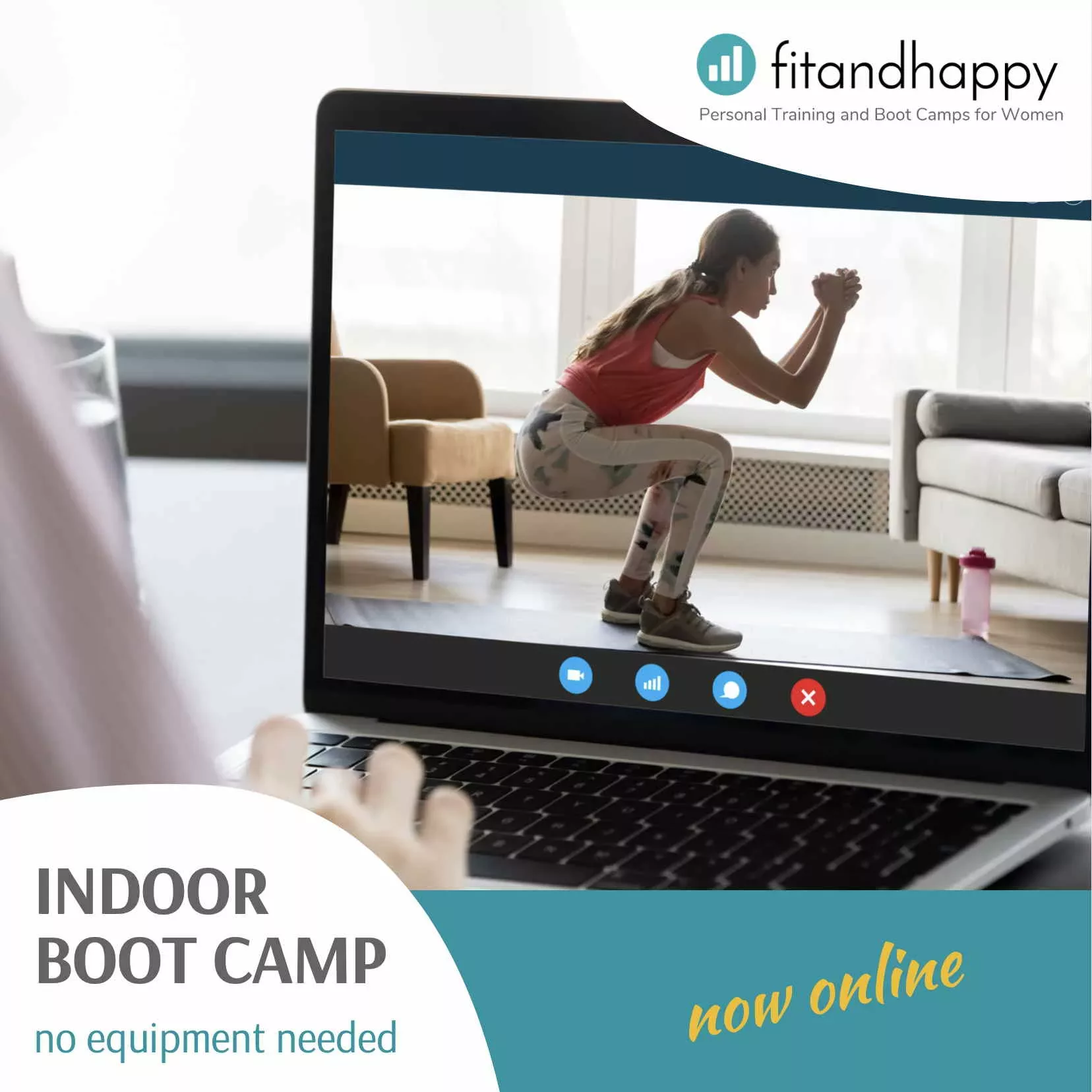 On-demand classes including Boot Camp, Yoga and Stretch & Mobility
Join us for a week for £7 and find out why women in Edinburgh love fitandhappy: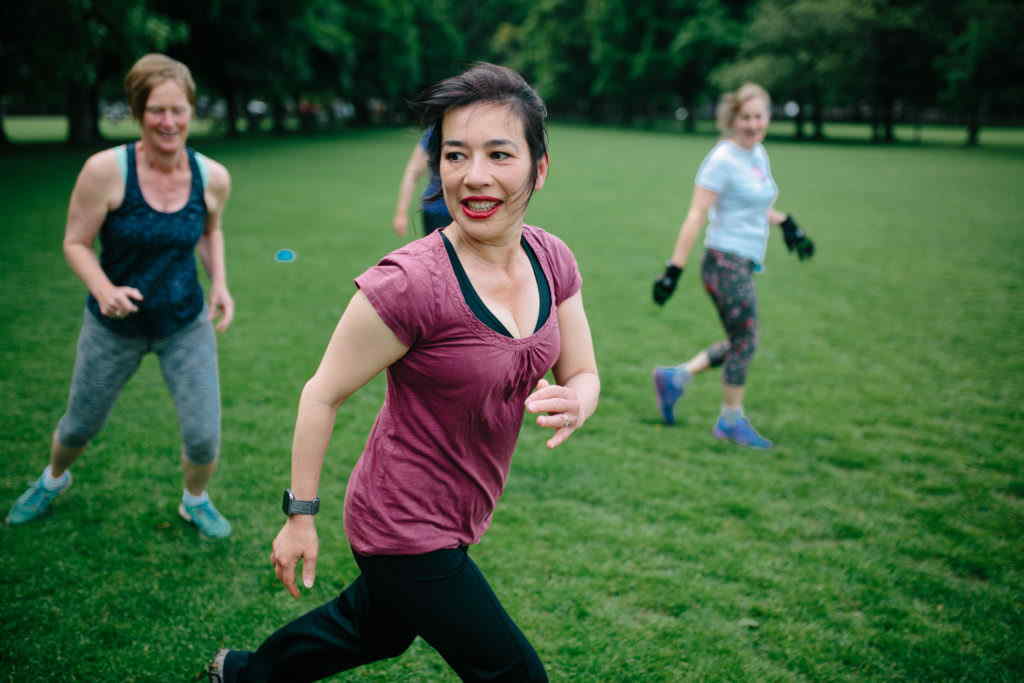 For the fittest, strongest,

most confident you
Try our classes for a week (with absolutely no obligation!) to see if fitandhappy is what you've been looking for. To get started just sign up by clicking the link above. You'll receive a class pass that you can use to book into boot camp, fitandhappy L.I.F.E. or our online classes including yoga. 

I cannot recommend fitandhappy highly enough. I've been bootcamping with this group for 3 years in all weathers, in sunshine, rain, and snow. It is fantastic to be out in the elements with other women getting strong and becoming fitter (and therefore happier!). Women of all ages and all levels. No competition, just support and encouragement.
-Jenny M
Choose from 24 classes per week
You can use your 7 day class pass in all our Edinburgh parks and also online for on-demand fitness classes.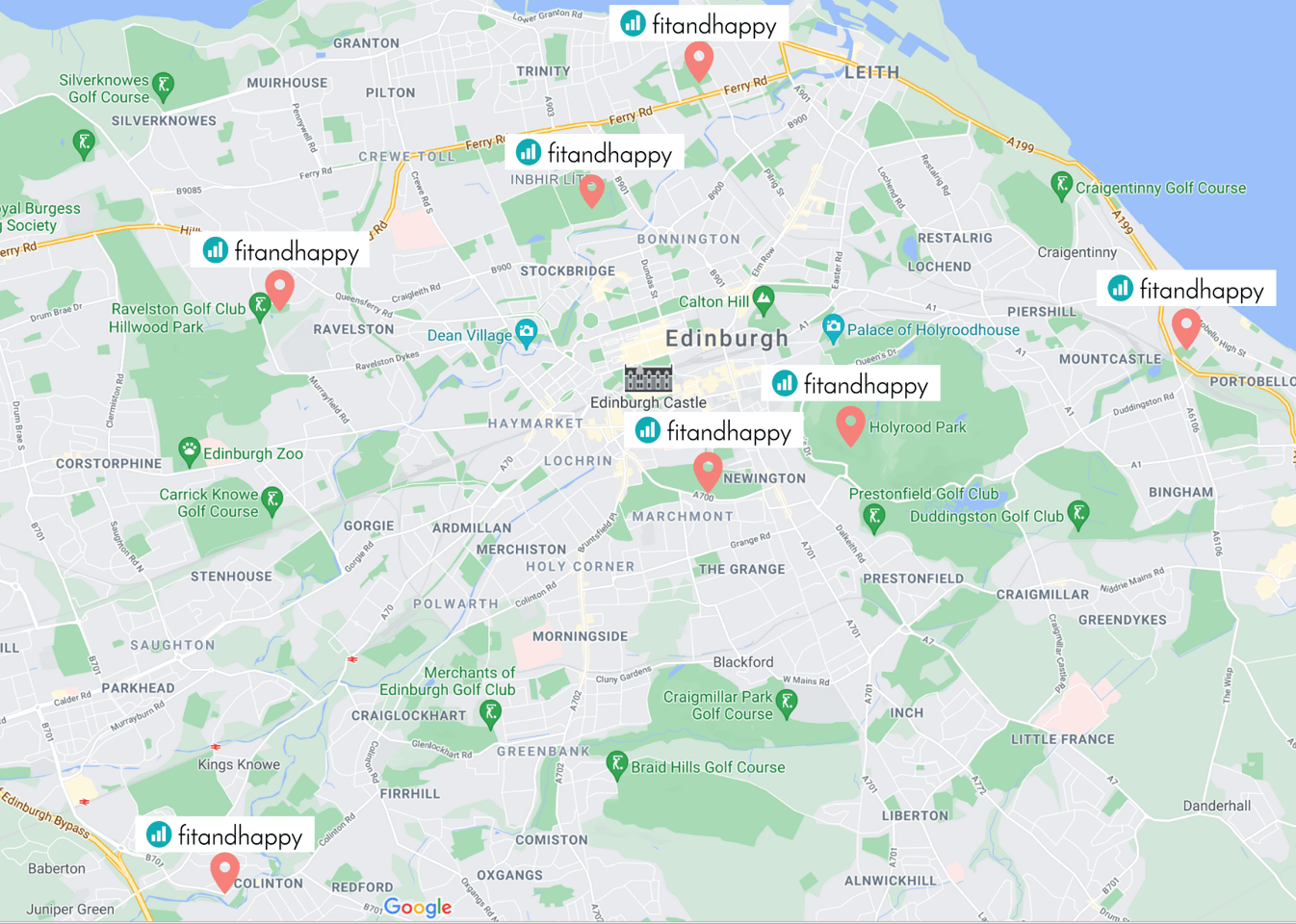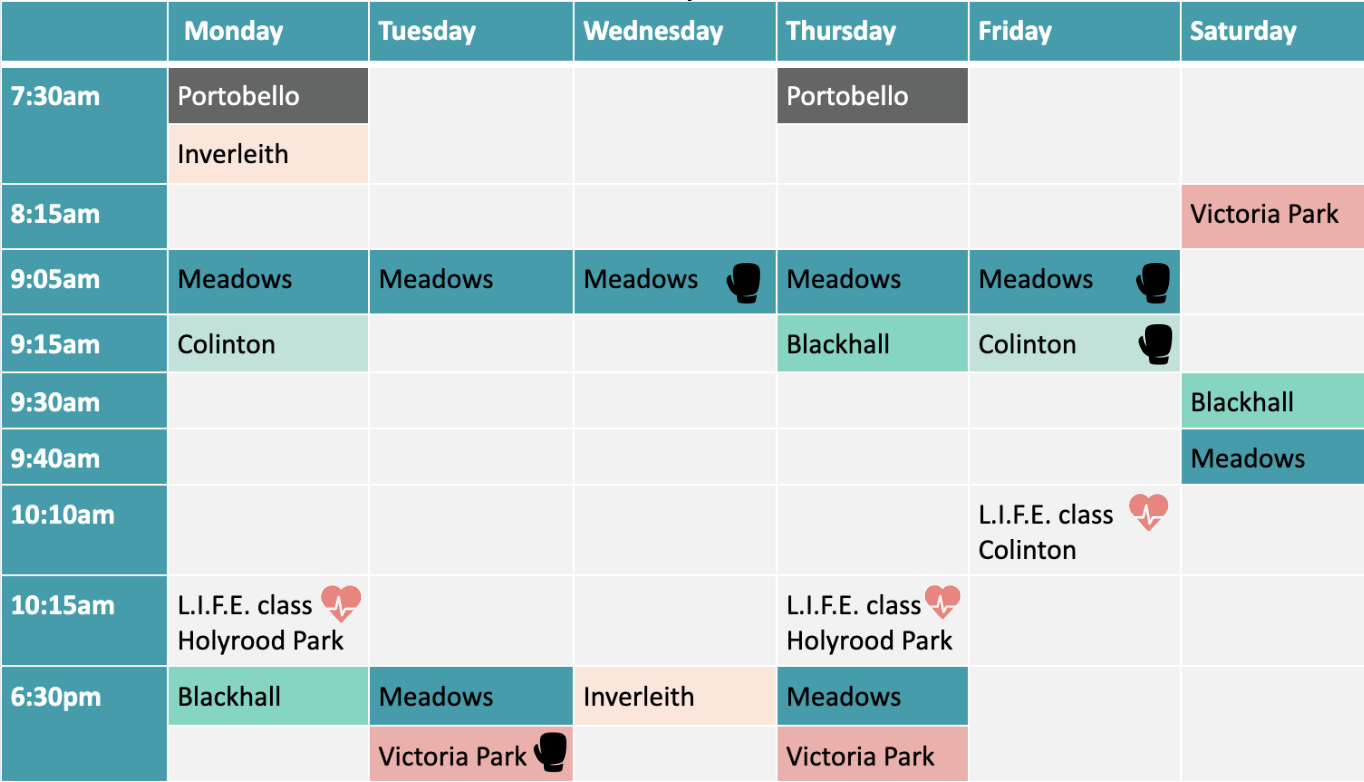 Joining this Boot Camp was one of the best decisions I have made in recent months! I would never have believed I would go to something like this, let alone love it. But it's friendly, fun, outdoors in the beautiful Meadows, always varied, it gets you fit and all in the company of other fabulous women.
- Kate J
Most women who join us have never been to a boot camp before.
fitandhappy is a very welcoming and supportive community of women who lift each other up.
We welcome all ages and body shapes are proud to have a huge variety of fitness levels in our classes.
If you like the outdoors and having a bit of a laugh you'll fit right in.