fitandhappy L.I.F.E. - Low Impact Exercise Class for Women in Edinburgh 
You love the idea of exercising outdoors in the company of other women but our classic boot camp seems a bit too much?
You want to get fit and strong but running and jumping don't sound appealing? We've got you covered!
Join one of our low-impact group personal training sessions. We call them fitandhappy L.I.F.E.!

Join us in Holyrood Park and Spylaw Park.
All classes are 45 minutes.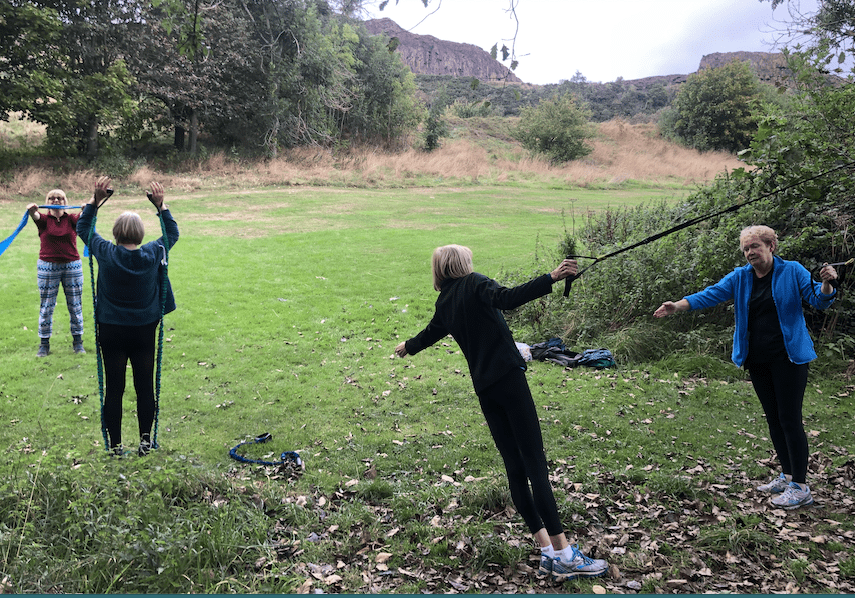 ​Join our Low Impact Group Personal Training to retain muscle mass, reduce aches and pains, feel strong and energised and ready to take on the world.
The L.I.F.E. class is aimed at women aged 55+ but everybody is welcome. If you can't do or don't want to do high impact you are in the right place.
We always have a good laugh, too!
To be able to give you lots of personal feedback and support we are limiting this class to 8 people.
Our L.I.F.E. classes are kept extra small so your coach can keep an eye on every single one of you. Which is why we call it Group Personal Training. 
Social distancing and extra hygiene and cleaning measures are in place to keep everybody safe. All classes are 45 minutes.
All confidence and fitness levels are welcome!  
​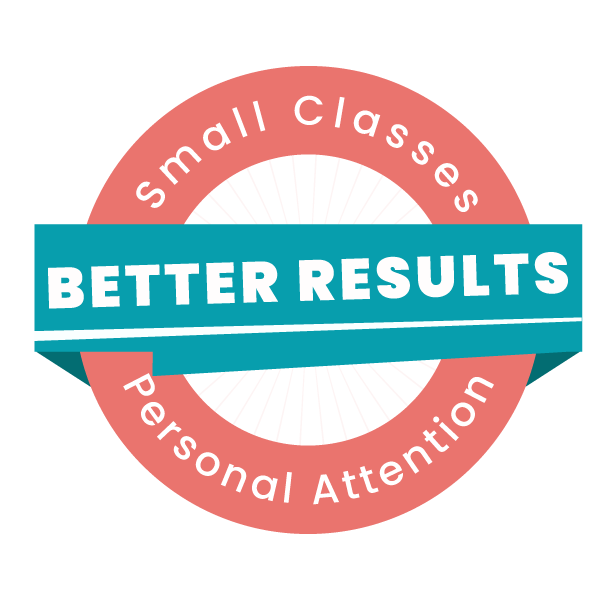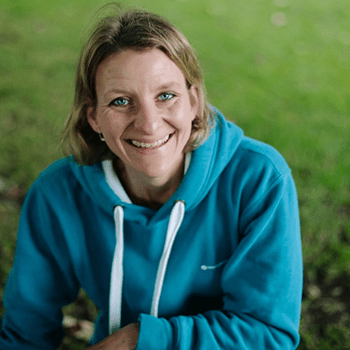 The L.I.F.E. classes in Holyrood are led by fitandhappy founder and head coach Julia.
Our senior coach Jemma teaches the low-impact L.I.F.E. classes in Colinton.
For our fitandhappy L.I.F.E. class in Colinton come and meet us in Spylaw Public Park. You can enter the park from Woodhall Road or the Water of Leith.
The fitandhappy L.I.F.E. low impact exercise classes are held in Holyrood Park, near the Commonwealth Pool.
​
​You will find us in a quiet spot just behind No 23 Holyrood Park Rd, EH16 5BQ.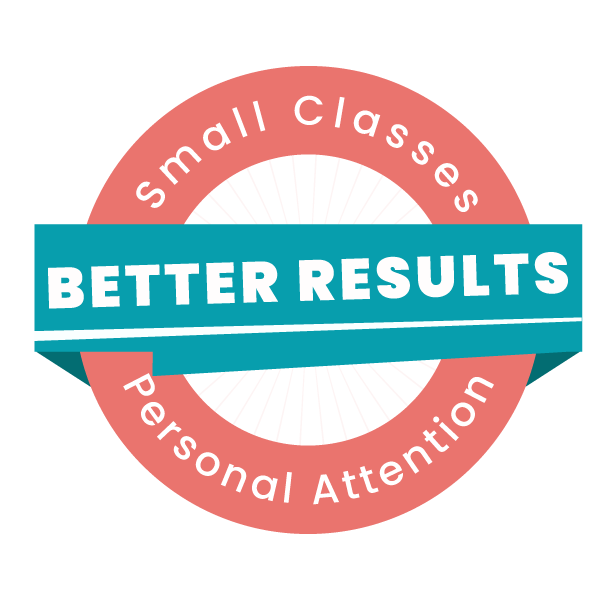 ​Unsure if the fitandhappy L.I.F.E. class is for you?
Money Back Guarantee: 

Get a full refund if you don't like it after your first session.
Low Impact Exercise Class For Women in Edinburgh
A typical class involves:
strengthening exercises to help you retain muscle mass and get stronger even as you get older
exercises to train your balance and coordination
exercises to get the heart rate up and improve your stamina and cardio fitness
stretches to help you maintain flexibility
lots of laughter and chat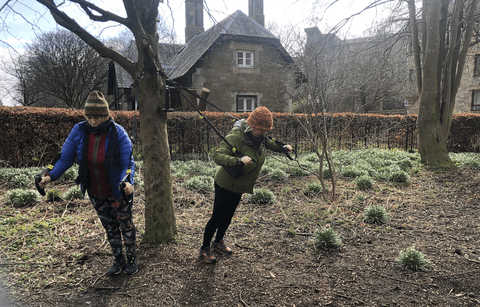 Questions? Julia will get back to you as soon as she can.
Login into your Member Portal Here to view and edit your booked session schedule.