Free 1-Hour Personal Training Consultation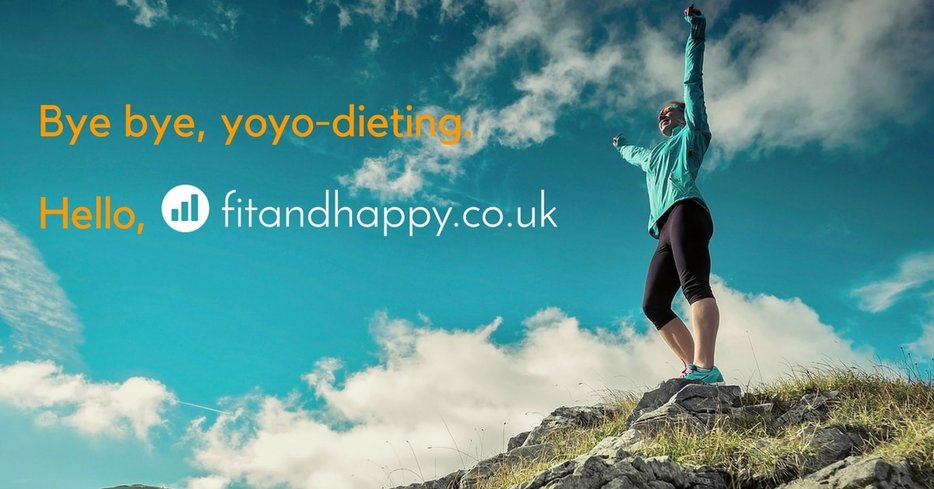 Tired of dieting and calorie counting?
fitandhappy is different. Our unique, personalised approach will help you develop healthy habits forever.
No calorie counting
No feeling guilty
No more fad diets
A clever mixture of Personal Training and Nutrition Coaching will ensure you'll reach your goals.
fitandhappy offers Personal Fitness and Nutrition Coaching to women of all ages in Edinburgh and online. No gym necessary. Get started today.... because diets don't work.
Fill in the form below and a coaching specialist will reach out to you to learn more and schedule your initial consultation.