Personal training jobs in Edinburgh
🌟 Join Our Dynamic Team as a Personal Trainer in Edinburgh 🌟
Are you passionate about female fitness, health, and wellbeing?
Does the sound of empowering women to feel more confident in their bodies and enjoy exercising outdoors sound like a dream?
Then you may have stumbled upon your perfect job opportunity.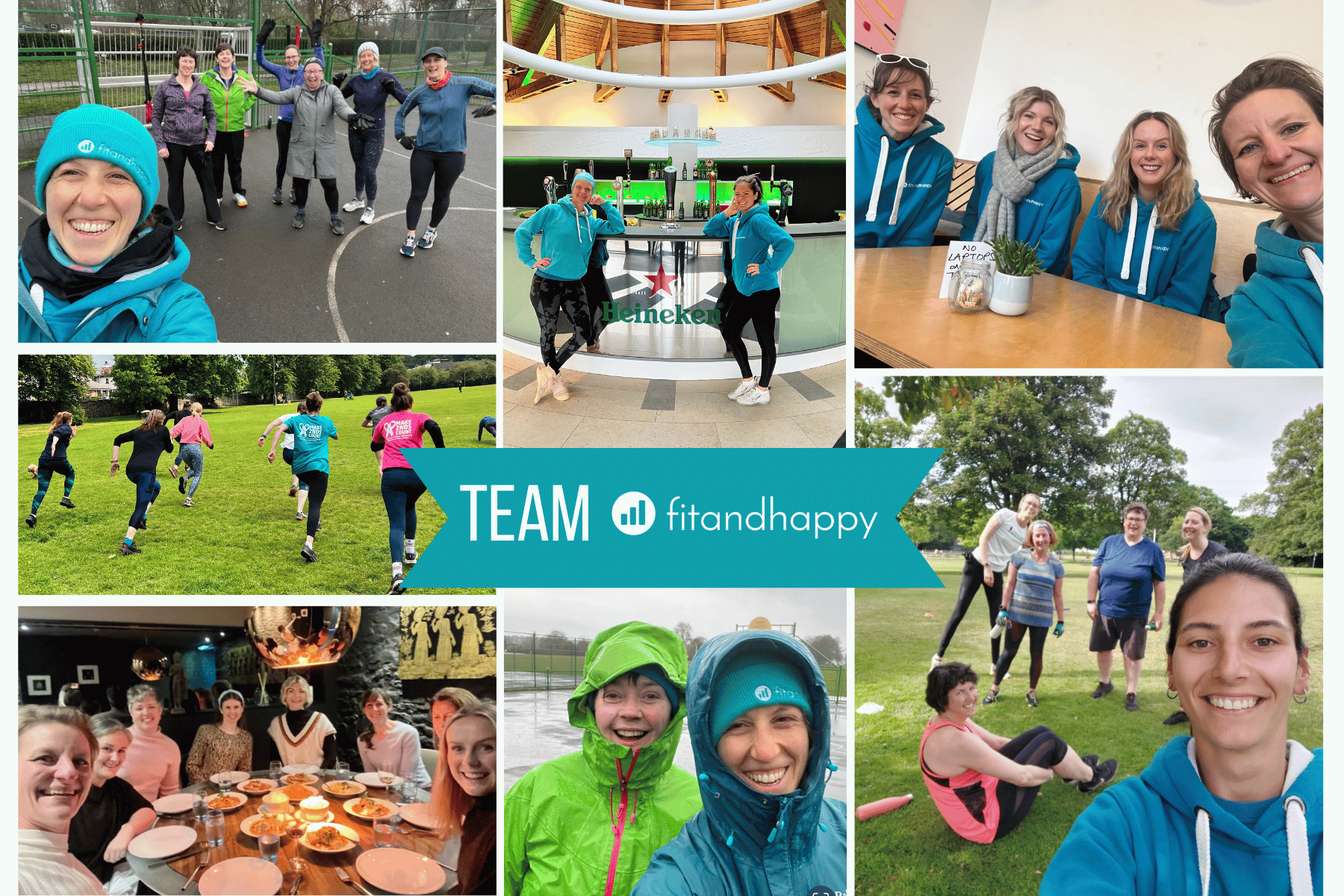 We're a fast-growing Personal Training and Outdoor Fitness Service in Edinburgh and we're looking for a few ambitious, like-minded, client-focused superstars to add to our team.
We are seeking enthusiastic and dedicated individuals to join our growing team as Personal Trainers. If you're bursting with energy, possess a genuine love for helping women reach their fitness goals, and crave a rewarding career in the health industry, this is the job for you!
Why work with us?
🔥 Positive Vibes: Join a supportive and uplifting community that fosters growth and positivity. You'll feel right at home among like-minded coaches who are passionate about transforming lives.
🌳 Thriving Environment: We work outside in the parks of Edinburgh. If you love being in nature, we're the team for you.
💪 Limitless Potential: Build your personal training skills and unleash your entrepreneurial spirit. With our extensive client base and exciting growth opportunities, the sky's the limit when it comes to your professional success.
🎯 Tailored Development: Our comprehensive onboarding programme and ongoing mentorship ensure you stay at the top of your game. Expand your knowledge, master new techniques, and continue evolving as a personal trainer.
💼 Flexible Schedule: We understand the importance of work-life balance. Enjoy the freedom to set your own schedule and create the perfect harmony between your personal and professional life.
🌟 Perks & Rewards: We offer competitive rates, a chance to work in nature and an opportunity for you to develop new programmes for our clients. You get free fitness classes and some discounts for local massage therapists.
Requirements
🔹 The minimum requirement is Level 3 PT
🔹 Excellent interpersonal skills and ability to connect with a diverse clientele
🔹 Strong motivational and communication abilities
🔹 Good knowledge and a keen interest in nutrition
🔹 A positive and feminist attitude towards health and well-being (if you love restrictive diets and are obsessed with calorie counting we're not a good fit)
Ready to embark on an exciting career that will positively impact women's lives? Take the first step towards your dream job by joining our vibrant team of personal trainers in beautiful Edinburgh.
Apply now to arrange a chat and begin making a difference today. We can't wait to meet you and welcome you into our fitness family!