The Easter holidays are here. If the thought of more lockdown walks (and nothing much else) fills you with dread, you're not alone. It's time to add some spice to your walks!
Here are some ideas to keep both adults and children entertained.
1. Orienteering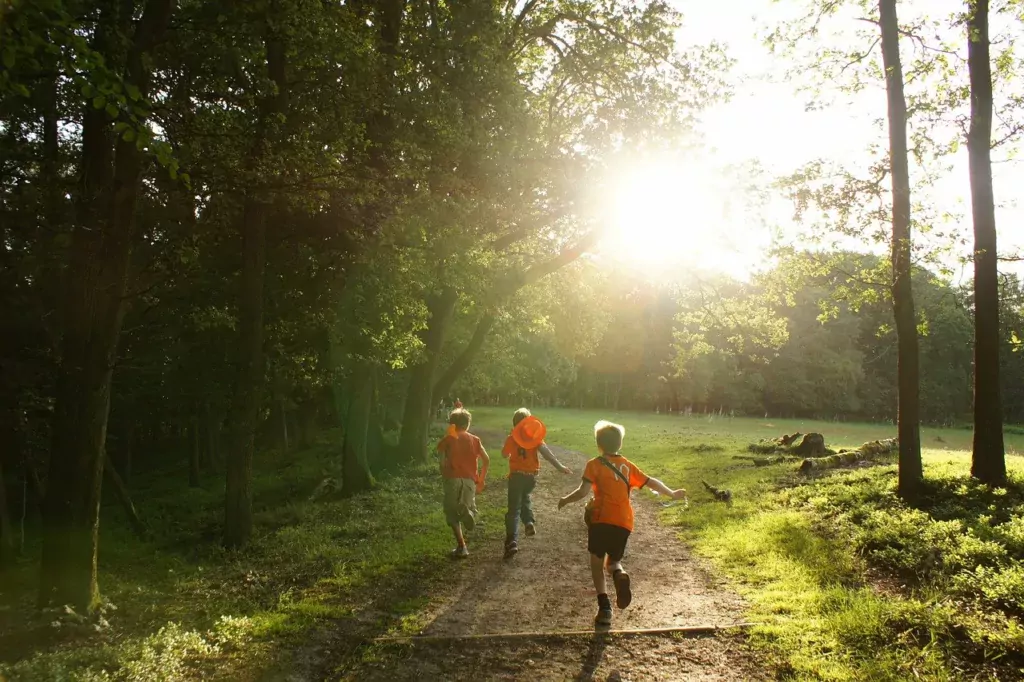 If you've ever tried orienteering you know how much fun it is for all ages and fitness levels.
Orienteering is an outdoor sport that exercises both mind and body. The aim is to navigate between control points marked on an orienteering map. It's a bit like an advanced treasure hunt.
If you like exploring new places, enjoy looking at maps, or simply want to add variety to a run or a walk then give orienteering a try.
It doesn't matter how young, old or fit you are. You can choose a course to suit you and go at your own pace.
There are no events run by orienteering clubs at the moment but there's a brilliant lockdown version available: MapRun is a free App for a fun type of Orienteering – Like parkrun, only you decide where to run.
There are lots of pre-made routes you can follow. Just make sure to get to the starting point on the map first. This triggers the timer on the app and it buzzes every time you get to the next control point.
The girls and I tried it and it was the most fun we've had in a while!
Download RunMap 6 on Apple or Android.
2. Outdoor Swimming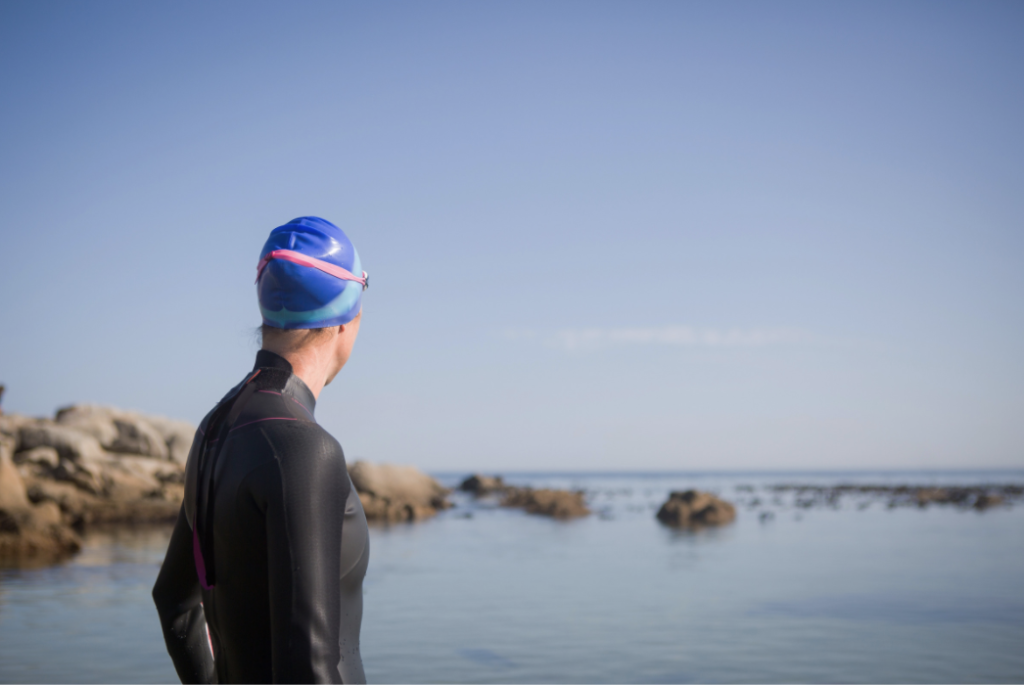 If you haven't joined the lockdown craze. It's not too late.
I like to wear a wetsuit but most people go in their swimming costumes. A woolly hat, neoprene gloves and boots are still necessary though.
Be sensible and don't stay in for too long if you've never done it before. The water is still cold.
Do your research beforehand and only go into the water where it's safe to do so. If you don't feel confident to dive right in, H2O offers a SAFER SEA SWIMMING course online.
3. Geocaching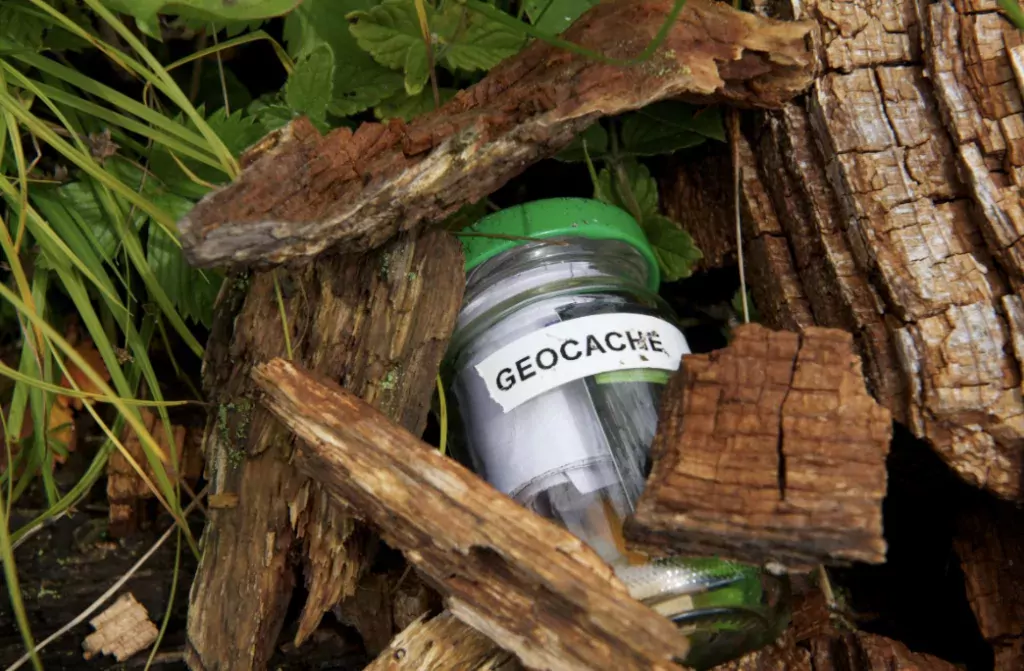 A great way to trick the children into yet another walk.
Geocaching turns your stroll into a treasure hunt. You can hide and seek containers, called "geocaches" or "caches", at specific locations marked by coordinates all over the world.
You'll need to download the app before you set off. There are over 2000 geocaches around Edinburgh alone.
4. Stand Up Paddle Boarding (SUP)
Stand up paddle boarding is one of the fastest growing activities on the water. It's fun and somehow calming.
But don't be fooled you need quite a lot of core strength and good balance to stay standing up.
Some outdoor activity providers are still taking bookings for the holidays.
5. Visit Some Newborn Lambs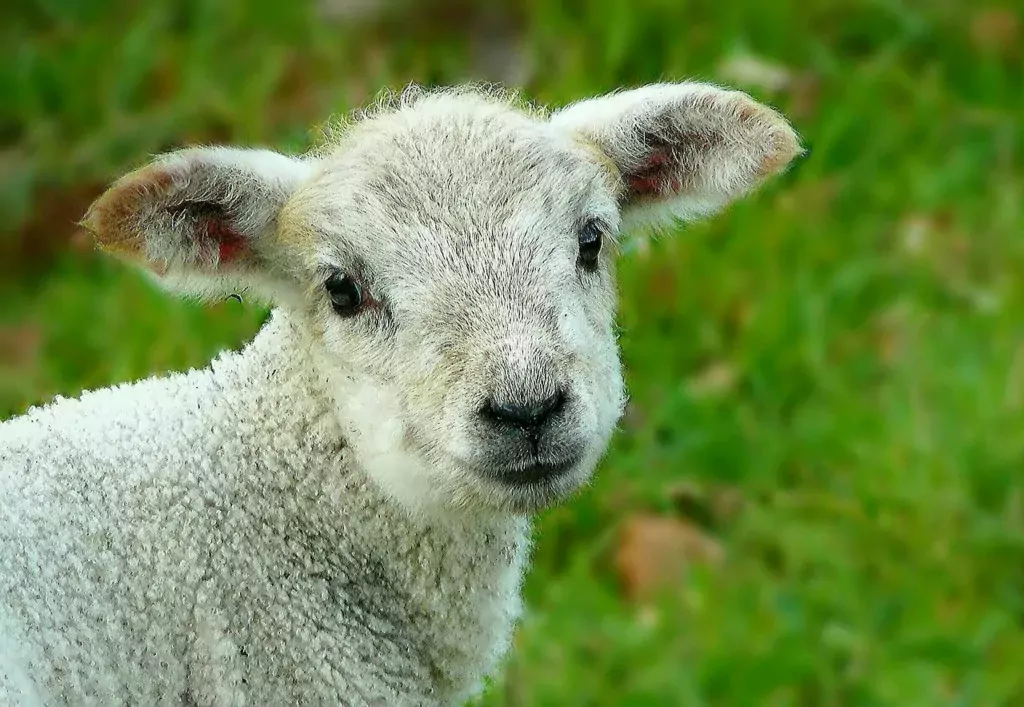 Newborn lambs must be amongst the cutest creatures on Earth.
Check out some local farms and fields, you're bound to find some.
6. Check Out Some Spring Blooms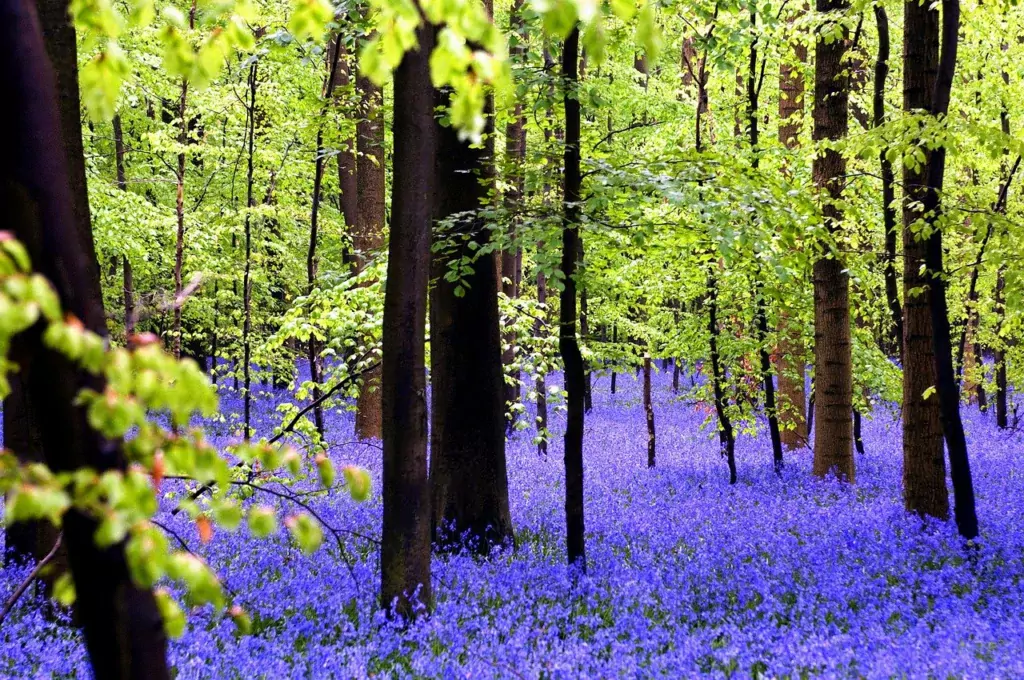 Bluebells are in season from April to May.
Two years ago team fitandhappy did the Bluebell Run in Dalkeith Country Park. What lovely memories!
We'll do it again one year.
Why not take a friend, a flask of coffee and a picnic instead this year?
7. Go Foraging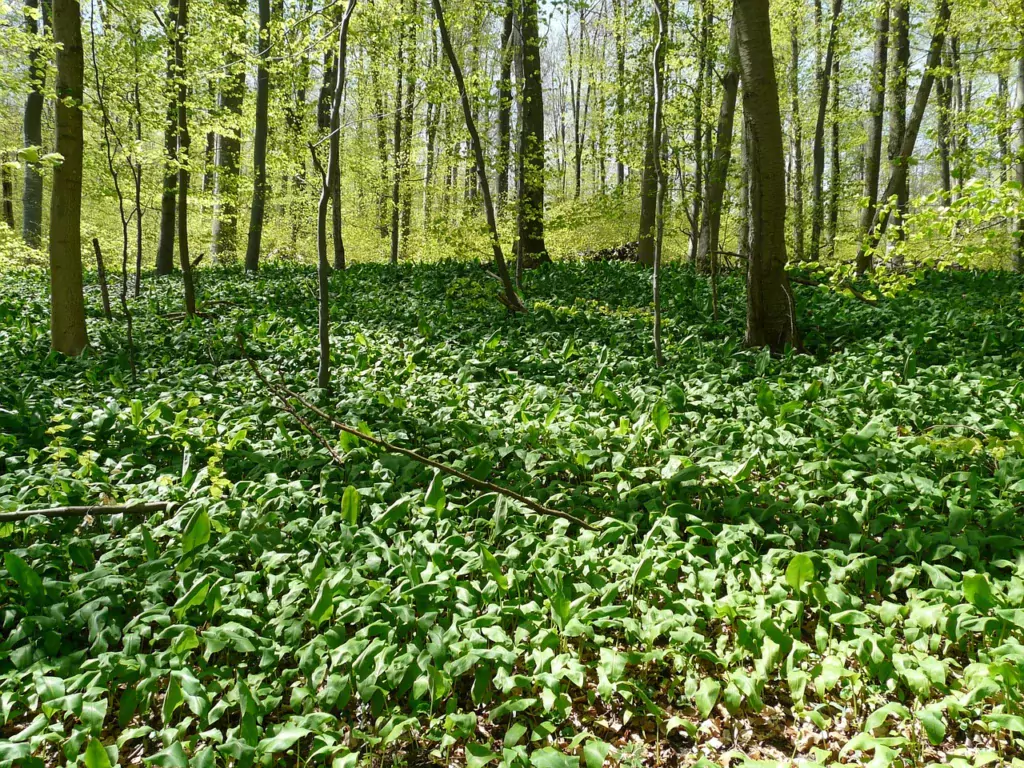 Wild garlic is still in season and nettles are best picked when young so now's the time.
We made some wild garlic pesto last week. Delicious with pasta. Or most things really.
We'll try some nettle soup next. Make sure to wear gloves when picking!
8. Paint A Stone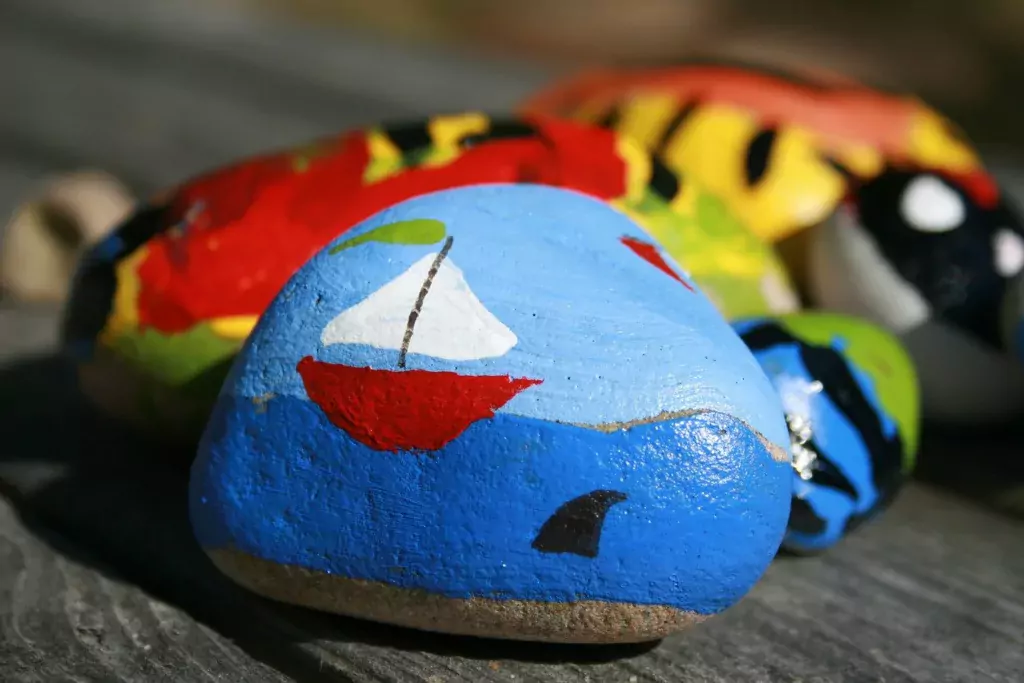 Another lockdown activity. We've found quite a few painted stones and also left some for other people to find.
You can paint them however you like or write a lovely message on them. It's a real delight.
Just be mindful of where you leave your stones. National Parks and conservation areas are not recommended!
9. Fly A Kite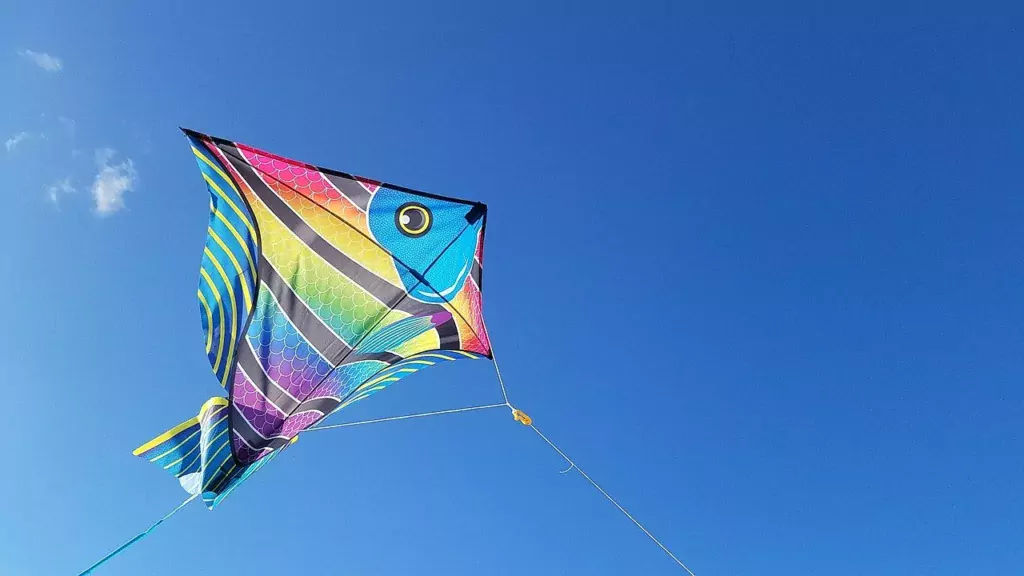 Flying a kite is always fun. You can buy them cheaply or even better: Make your own.
Here are some instructions to turn a bin bag into a kite.
Have fun!
10. Make Some Nature Art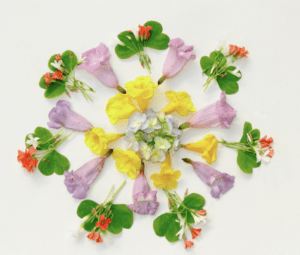 There are lots of ways of making art out of nature. I like mandalas. You can use anything from blossom to stones, feathers and twigs.
Go for a beach walk, get creative and have fun.