We are delighted to continue our online timetable with live fitness classes.
Our online classes are ideal as a stand-alone or as an add on to our outdoor boot camp.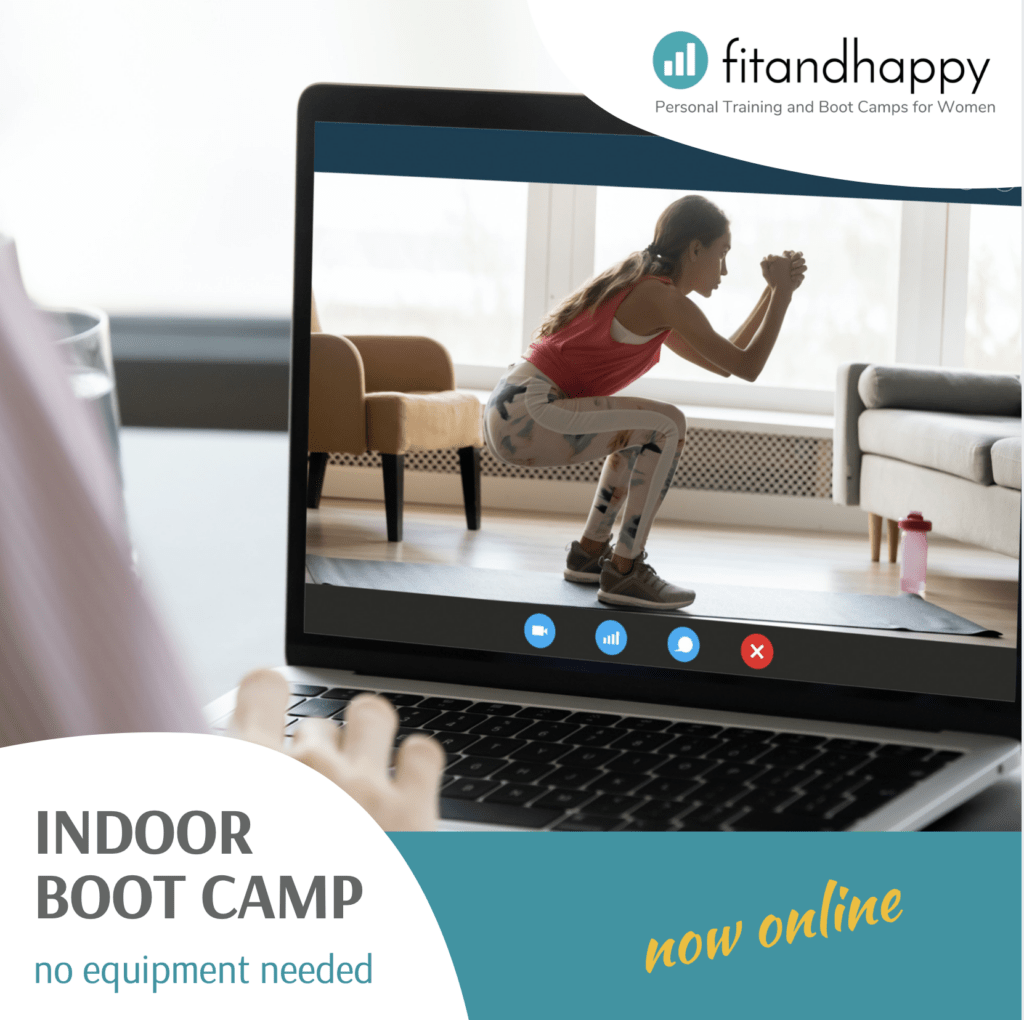 Do you like the convenience of not having to leave your home whilst still training with our excellent coaches?
Or do you have to self-isolate? Don't worry you can still get your fitandhappy fix.
Join us on Zoom from the comfort of your home or garden for
Relaxing Yoga
Stretch and Mobility Class
​Our Autumn term is open for booking now and runs from Monday 25th October until Saturday 18th December. You are welcome to join us at any time.
Want to attend class at multiple locations? Click here for an all access pass.
Here is our online timetable:

Classes are kept small and personalised, based on our personal training ethos.
Our online classes work for a wide range of fitness levels. Everybody welcome!
All classes are 45 mins.
​MONEY BACK GUARANTEE: Get a full refund if you don't like it after your first session.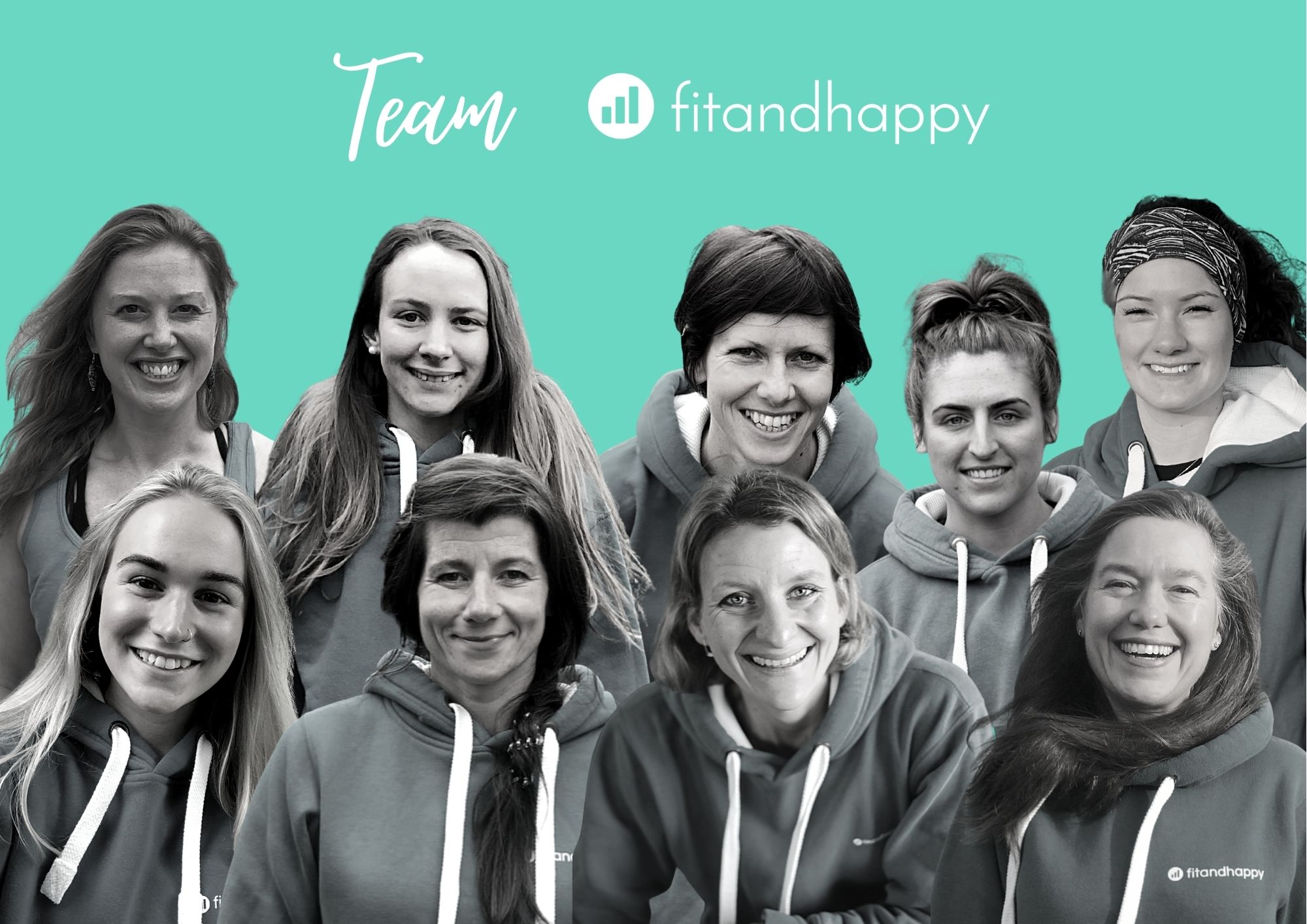 We are going through challenging times. Nobody knows what will happen over the coming weeks and months and as a small business, we will continue our fitness sessions whilst keeping everybody safe. We are committed to helping you stay active and do something positive for your physical and mental wellbeing. Together, we can get through this!
Thanks for your commitment and support, we really appreciate it.

Our online classes are suitable for all fitness levels. You can do them without any equipment. And you won't need lots of space either. Just bring yourself, something comfy to wear and a water bottle. We'll take care of the rest.
If you have an outdoor space and wifi that works then even better! We love a workout in the fresh air. Makes you feel extra good.
I'm loving bootcamp, and I never thought I'd say that!
I needed a kick start after lockdown/covid-stone/too much baking. I wanted to shift the weight and get fit, but I couldn't decide on a specific class. Bootcamp ticks all the boxes - theres a different focus each class, the banter is great and the instructors are really supportive and push you just the right amount. I'm fitter AND losing weight - win, win. Highly recommend!
-Colette, fitandhappy boot camper, Edinburgh.