Edinburgh Meadows Boot Camp
Our first and ever popular boot camp is held in the Meadows.
The meeting place is in the Meadows, opposite Victor Hugo Cafe on the corner of Melville Terrace and Livingston Place. Postcode: EH9 1LP.
​Our classes are open for booking now.
You are welcome to join us at any time.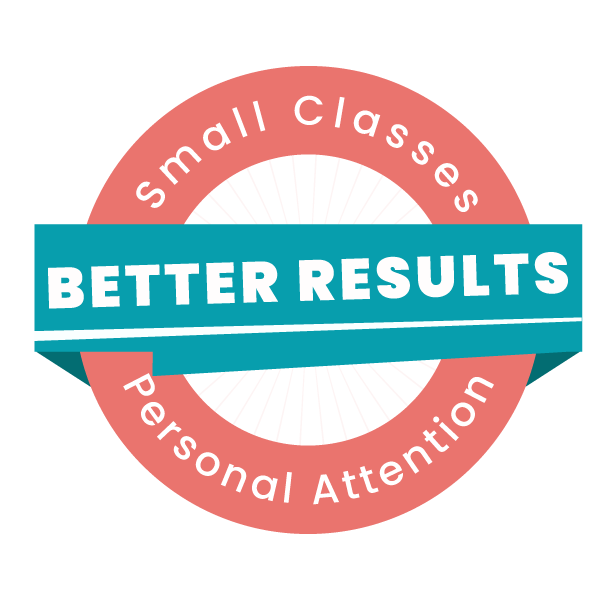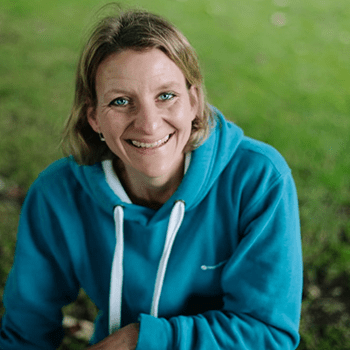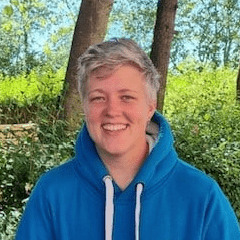 The morning boot camps in the Meadows are led by Julia. Julia founded fitandhappy and is a personal trainer and nutrition coach. Julia is supported by our wonderful coaches Jemma, Laura, Kat, Krista and Alex.
Here is our outdoor timetable:

Classes are kept small and personalised, based on our personal training ethos, so they work for a wide range of fitness levels. All classes are 45 mins.
​MONEY BACK GUARANTEE : Get a full refund if you don't like it after your first session.
​Unsure if the fitandhappy boot camp is for you? Watch the video below to find out.
Boot Camp For Women in Edinburgh
Going for a coffee after boot camp is popular, and the local Cafe Victor Hugo's is our favourite place after a good workout in the Meadows.
​
Choose how many boot camps sessions to come to but we recommend 2 or more per week for optimum benefits.
We are flexible about attendance because we know life is not always regular or predictable - come any time, any day, any week in the block.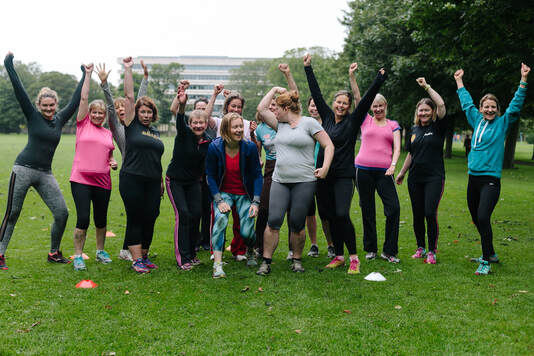 Fitandhappy's boot camp has been an essential part of my weight loss journey. I've now lost over 4 stone in 15 months. Because I have enjoyed the boot camp so much, I've kept going, and kept eating healthily. It's become a fun part of my life and I now know lots more people in the neighbourhood."
- Frances, Edinburgh.