The last day of February in Edinburgh. This is where my clients got to exercise. Would you rather be indoors?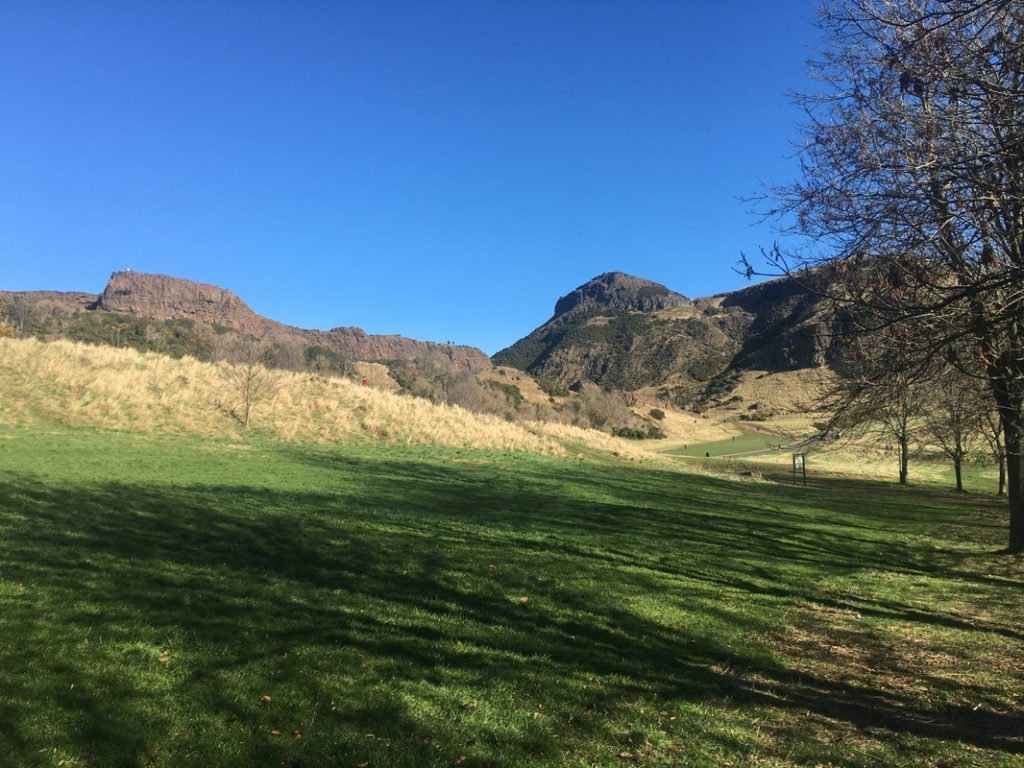 Holyrood Park in Edinburgh is one of the many beautiful spots my Personal Training clients get to exercise. Sunshine, fresh air and all of that in the middle of winter in Scotland. Exercising outdoors is so good for you and Holyrood Park offers many possibilities. You can just use the lawn at the bottom of the park and enjoy the view or run/walk up, round or right through the middle. I like to use various benches, bicycle racks and tree stumps to add some fun challenges to my runs and mix things up a bit. Think press-ups, dips. box jumps, Bulgarian split squats etc. 
It's sunny again today. Go out and enjoy your workout in nature.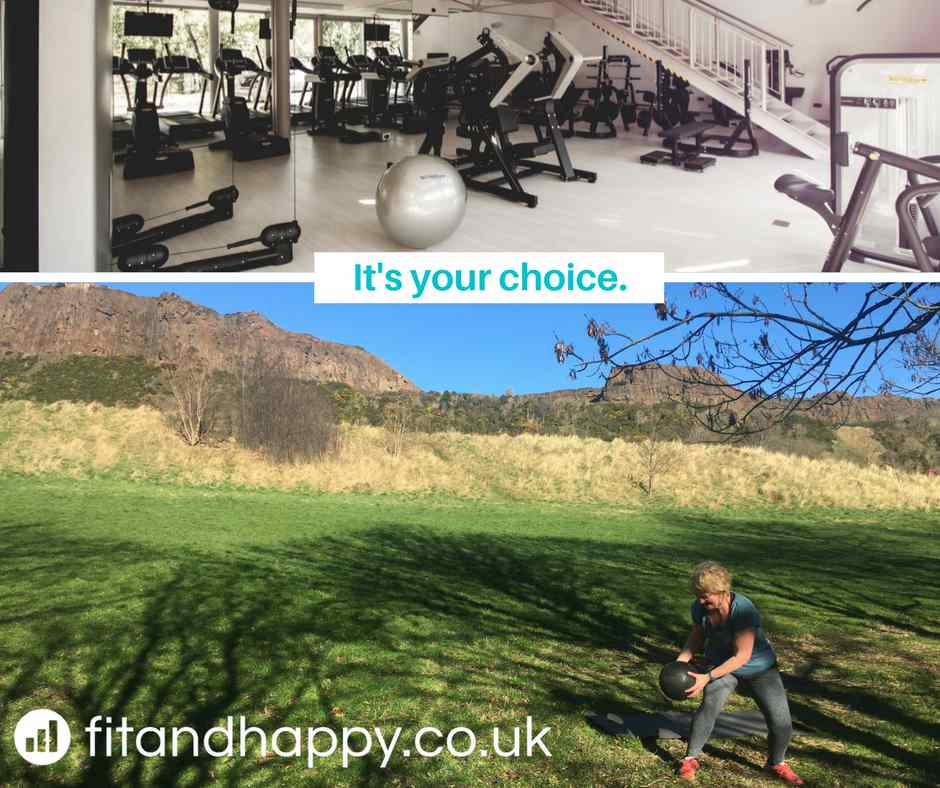 Want some help you get kick started?
Call or email Julia today to arrange your free Personal Training Consultation in Edinburgh.