Julia's take on a frittata: a quick and healthy family favourite
I love this recipe. It's full of colourful vegetables and protein. No processed carbs in sight and better still: It's super easy to make, works for breakfast, lunch or dinner AND feeds the whole family.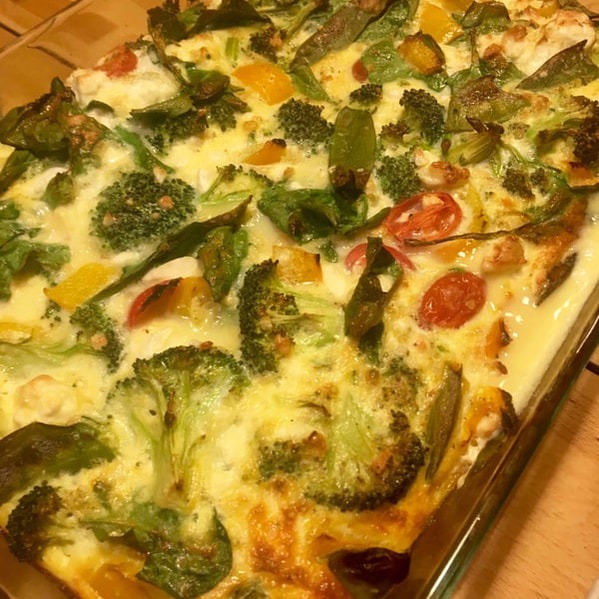 Use whatever vegetables you have to hand, substitute feta for cheddar or blue cheese, throw in any left over roasted veggies or whatever else you have lurking at the back of the fridge. You get the picture: This recipe is pretty flexible, as long as you have plenty of eggs, it'll work out. Mine tastes different each time I make it.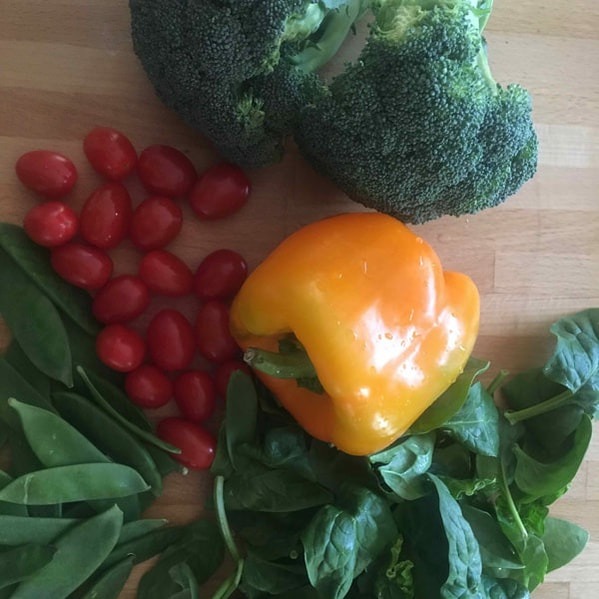 Ingredients:
​
About 12 eggs
Roughly 100 ml milk
1 pack of feta cheese
Vegetables of different colours, e.g. kale, plum tomatoes, peppers, broccoli
Salt and pepper
Herbs if you feel like it
Oil for greasing your baking dish
Method: ​
Wash and chop all your veggies.
Whisk the eggs and milk together until well mixed. Add your chopped vegetables and crumbled feta. Stir mixture and add salt and pepper.
Pour everything into a greased oven dish and bake at 180 degrees for about 50 min. The exact time will depend on how deep your oven dish is so keep an eye on it.
Take out of the oven and serve with a side salad. Yum!
Leftovers are great for breakfast, lunch boxes or anytime you fancy really. Enjoy!