fitandhappy Mamas - Outdoor Buggy Boot Camp in Edinburgh
fun and supportive postnatal exercise for mums and babies
We don't have any Mamas classes on our timetable at the moment and will be back in Spring time when the weather is warmer. In the meantime please come along to our other group sessions, we have boot camp classes, and for a low impact version, there are also L.I.F.E. classes.
Welcome to our buggy fitness classes for Mums
We'll get you from tired and overwhelmed to fit, strong and confident.
Come and join a bunch of other Mums for some fun outdoor fitness.
You'll feel strong, powerful and ready to take on the world! Plus you'll make some new Mum friends, too!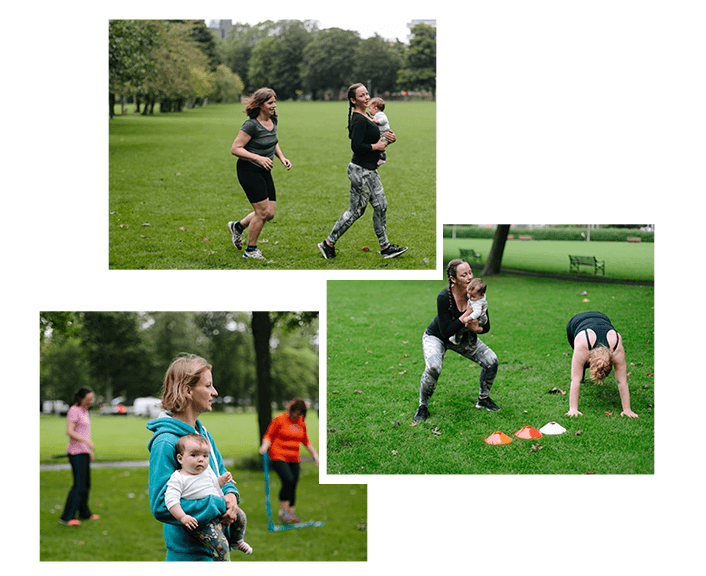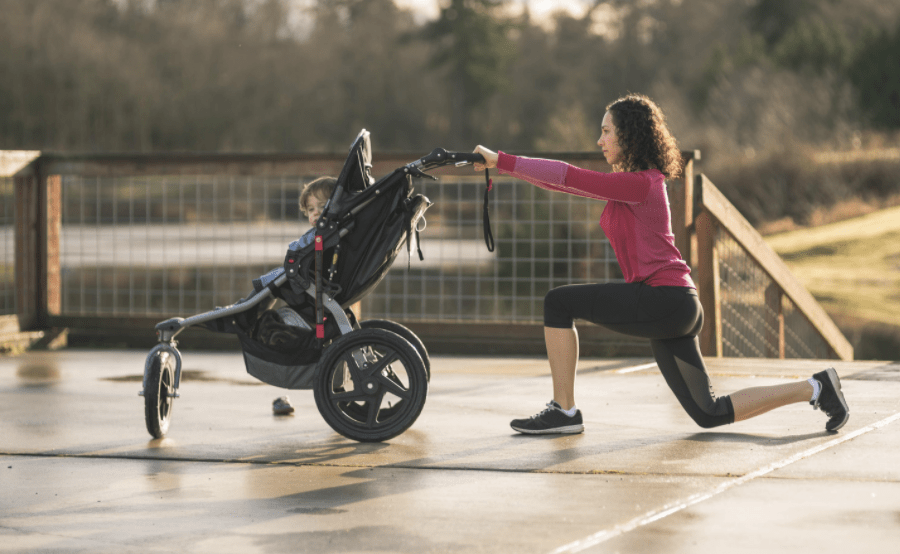 If you're managing to get used to the sleepless nights, and getting past that 'stay-in-your-PJs-all-day' stage, you may be starting to think about exercising again.
We know starting to exercise after you've had a baby is not easy. Just finding the time and energy to leave the house is hard!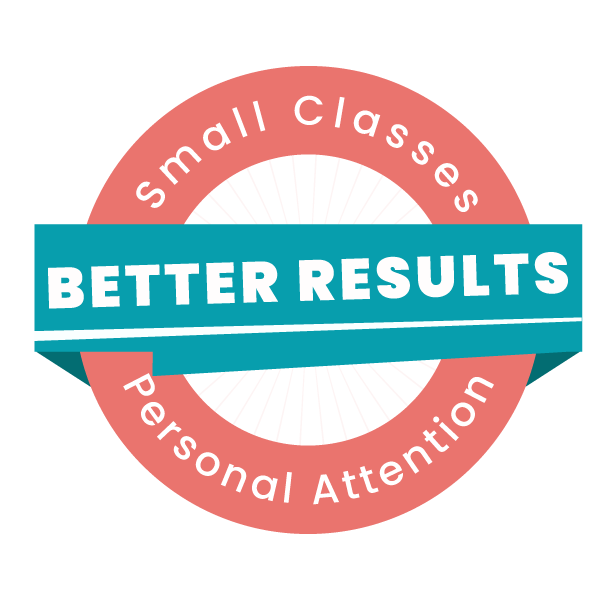 But here's the truth: Exercise gives you energy. It helps you to stay strong, both physically and mentally.
fitandhappy Mamas is designed for the postnatal body and taught by a fully qualified postnatal fitness expert. All fitness levels and body shapes are welcome. Women come in all shapes and sizes. We can adapt exercises to suit your needs.
The sessions are very relaxed and friendly and everyone can take it at their own pace.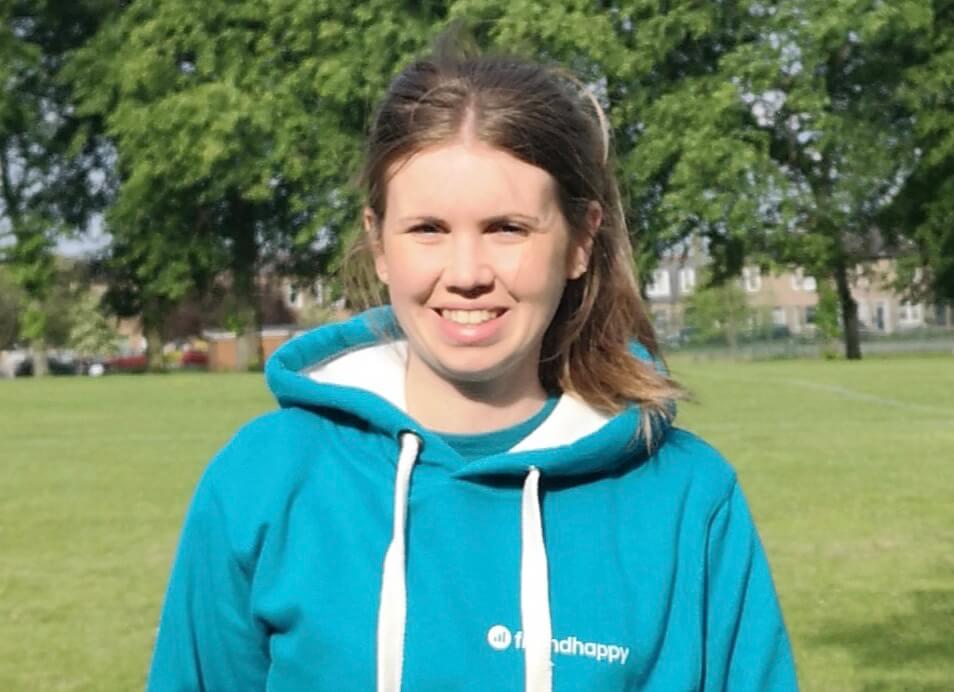 Meet Jemma, your lovely coach.
Jemma is a personal trainer, boot camp coach and pre and postnatal exercise specialist.
She loves the buzz of a Mum and baby class. Jemma has a keen interest in helping women get back into fitness after birth so they can live life to the fullest.
Jemma has a passion for the outdoors and great food. When not coaching fitandhappy you'll see her climbing a Munro, on a Pilates reformer or brunching in one of her many favourite brunch locations.
For our fitandhappy Mamas class in Colinton come and meet us in Spylaw Public Park.
You can enter the park from Woodhall Road or the Water of Leith.
For our fitandhappy Mamas class in Murrayfield meet us in Roseburn Public Park.
The meeting place is near the playpark.
Come and get outside into the fresh air for some fun exercise with other Mums. There's no need for childcare. You can bring your baby with you, or come along solo if you prefer - the choice is yours.
We have a laugh, we have a chat and we connect. Oh and we do a pretty good workout, too!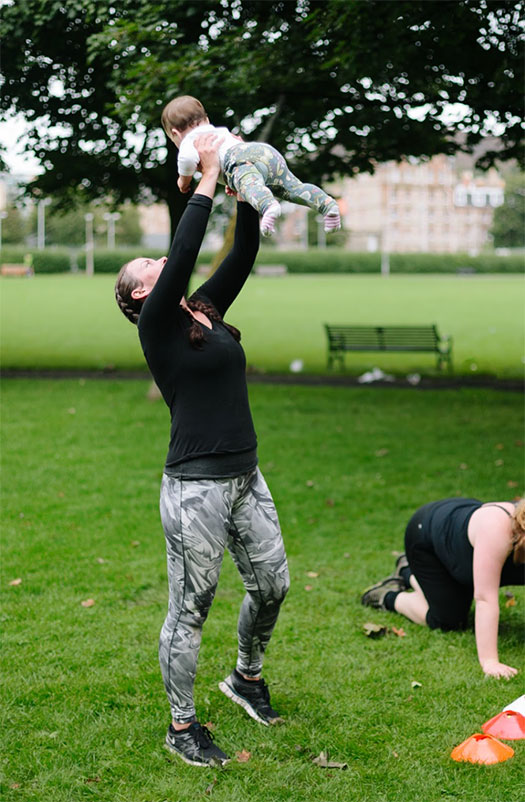 Already a member?
Login into your Member Portal Here to view and edit your booked session schedule.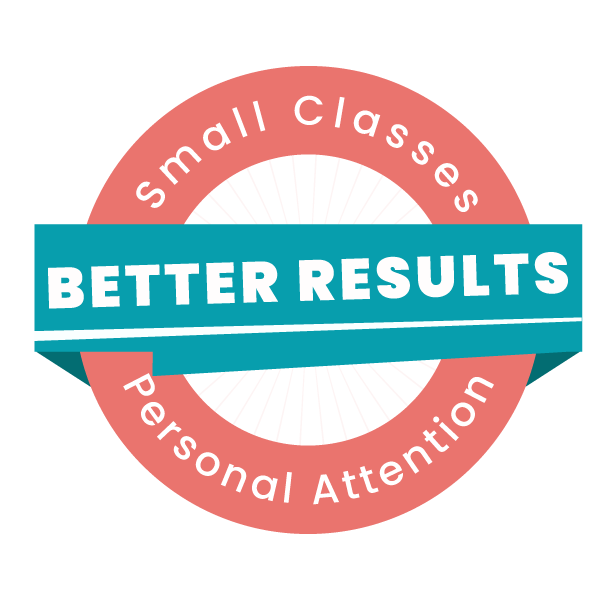 fitandhappy Mamas incorporates different exercise formats, using bodyweight and portable exercise equipment to give you a full-body workout. We'll work your pelvic floor muscles and help you regain your core strength. We make the most of the fantastic green spaces, keeping it fun and varied each week.
Just bring yourself and a water bottle. If your little one is joining you in a pram/buggy then a mat or towel is handy too. Wear comfortable clothes to work out in and shoes with a good grip.
In winter or when it's very wet a pair of waterproof gloves work wonders.