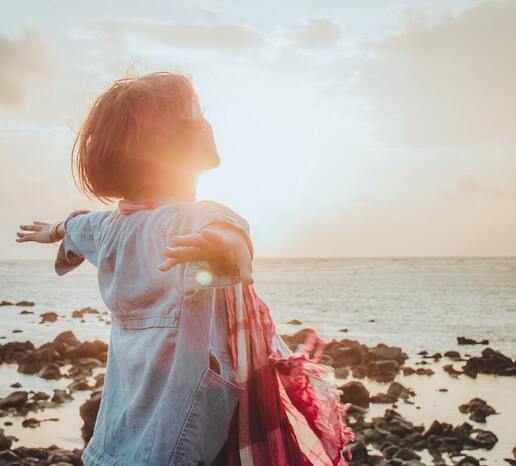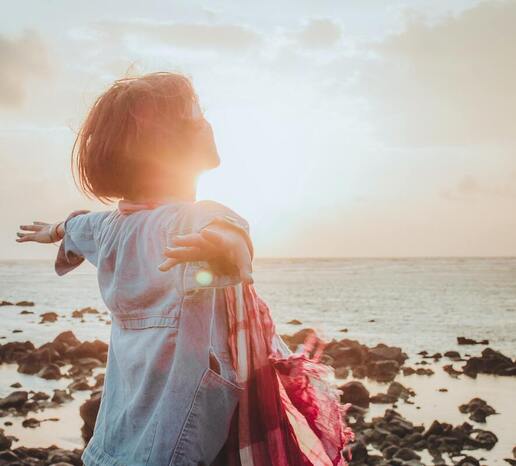 Welcome to Healthy Habits Masterminds, the HHME graduate programme.
Congratulations, you made it to the end of Healthy Habits Made Easy. Great job!
You now want to take the journey even further to get the results you always wanted by implementing the changes you identified in Healthy Habits Made Easy staying motivated to create lasting change growing your new habits even bigger being supported by other women going through the same process getting the extra support and accountability from coaching sessions with Julia and
​creating a life you love!
Sounds like you are a perfect fit for Healthy Habits Masterminds!
Join Healthy Habits Masterminds now for support, accountabilty and better results.
You will be part of an exclusive group of women continuing their journey to a healthier, happier and more fulfilling life.
Healthy Habits Masterminds is only open to women who have completed Healthy Habits Made Easy.
​
​
Here's what you get as a Masterminds member
A monthly group coaching call with Julia.

This will be recorded to watch at any time.
 

A private Facebook group

that will be used for weekly planning and accountability as well as general support and chat.

Cancel anytime

, no minimum membership.
EXTRA BONUS:

15% discount for the next boot camp term or you next personal training Invoice.