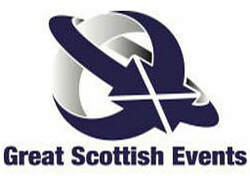 We work in a wonderful ecosystem and here are links to events or companies that we're happy to promote to you.
Great Scottish Events run walks, 5k and 10k events throughout the year for charity.
The Great Scottish Walk & Run festival is on Sunday the 30th of June in Edinburgh. It's a fun family friendly event with something for everyone from the Spud and Spoon Race to a 10k.
Fit and Happiers get a 50% discount of all event entry fees except the toddle.