Edinburgh Corstorphine Boot Camp
St Margaret's Park is the location for fitandhappy in Corstorphine.
Join a fun group of women for a great workout to feel fit, strong and full of energy.
During the spring and summer months boot camp will be located in the main park (the same side as the children's playpark).
In the winter months or when it's wet and muddy, we'll be in the tennis courts - enter by the gate at the bottom of Orchardfield Avenue.
​Our classes are open for booking now.
You are welcome to join us at any time.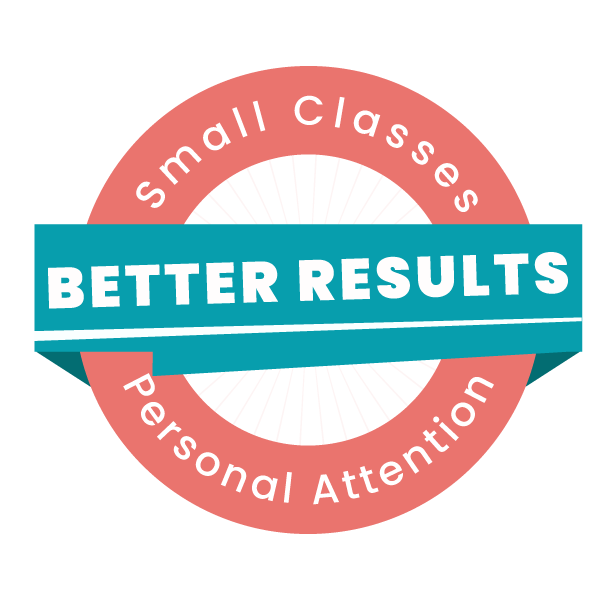 Your coach in Corstorphine is the fabulous Helen. Helen loves to motivate her clients to be the best they can. She'll make sure you leave every session with a smile on your face.
Here is our outdoor timetable:

Classes are kept small and personalised, based on our personal training ethos, so they work for a wide range of fitness levels.  All classes are 45 mins.
​MONEY BACK GUARANTEE: Get a full refund if you don't like it after your first session.
​Unsure if the fitandhappy boot camp is for you? Watch the video below to find out.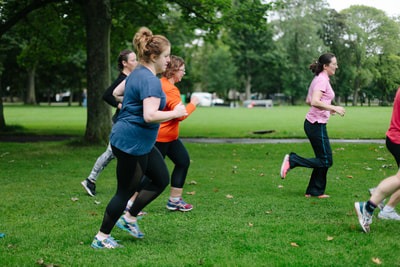 Boot Camp For Women in West Edinburgh
St Margaret's Park in Corstorphine, Edinburgh is convenient for Corstorphine, the Gyle, Clermiston, Drumbrae and Carrick Knowe.
Choose how many boot camps  sessions to come to but we recommend 2 or more per week for optimum benefits.
We are flexible about attendance because we know life is not always regular or predictable - come any time, any day, any week in the block.
Fitandhappy's boot camp has been an essential part of my weight loss journey. I've now lost over 4 stone in 15 months. Because I have enjoyed the boot camp so much, I've kept going, and kept eating healthily. It's become a fun part of my life and I now know lots more people in the neighbourhood."
- Frances, Edinburgh.